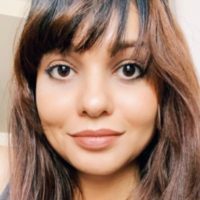 Where to find this NFT Artist and their NFTs:
This artist is available on: SuperRare

Based in Istanbul Turkey, Mari (Mari K, or MadMaraca) is a 3d Voxel artist that creates beautiful boxed diorama art creations. She combines colors, shapes, and lighting to create simple, yet majestic scenes. She also shares her Voxel artwork creation process on youtube. Her preferred software includes Cinema 4D, photoshop, Magicavoxel, and Octane. You can find her incredible art on SuperRare and she has prints for sale on artstation.
NFT Art available on select Marketplaces
Source NFT Culture