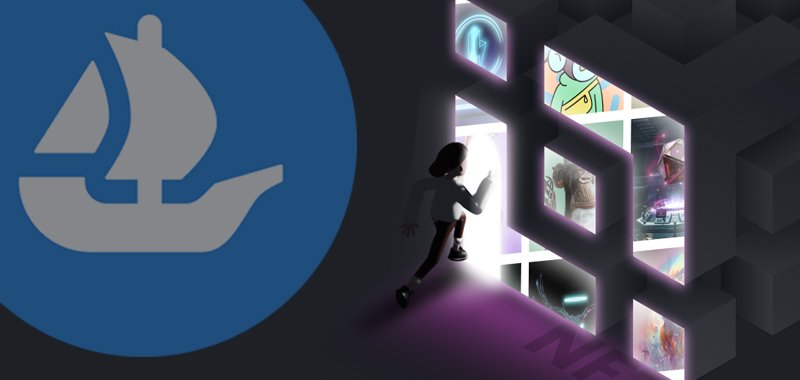 Opensea has continued its extensive drive into multi-chain interoperability by integrating the BNB Chain into its service. Therefore, opening up its trading might to another of the most extensive networks in the industry.
Effective immediately, users can interact and trade with any BNB NFT with a transaction record occurring after January 1, 2022. It is essentially flooding the platform with a vast repository of high-grade gaming assets and collectibles, including powerful NFT big hitters such as Thetan Arena, Pixelsweeper, Mobox, and Goodfellaz. Additional plans are in motion to backfill its data to pick up any older NFTS within the ecosystem.
Furthermore, to back up its integration with one of the most formidable networks in town, Opensea has also added support for Bitkeep. A hugely popular multi-chain self-custody crypto wallet used extensively throughout the Asian market. Bitkeep, further expands Opensea's already significant potential market to engulf more users than ever before.
The move highlights a rapid expansion as Opensea continues to build throughout the bear market. In recent months, it is adding the Arbitrum, Optimism and Avalanche networks to its growing list of supported chains. Now, with the welcome addition of BNB, taking its overall chain tally up to an incredible 8.
Source NFT Plazas