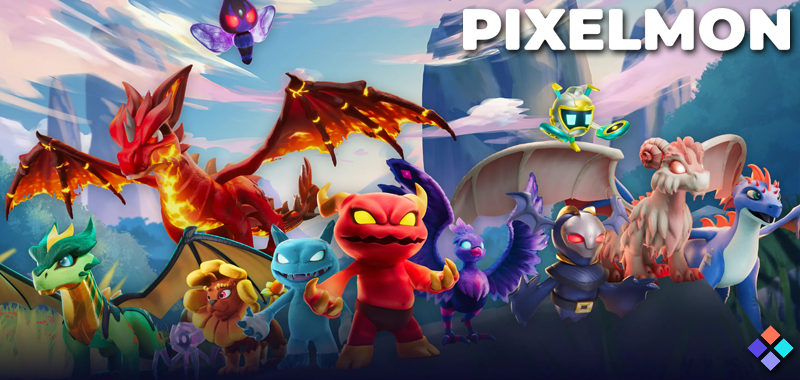 Everyone loves a epic comeback story and the infamous NFT project, Pixelmon, seems poised to stage one of its own. The game, which ran into some trouble last year, recently dropped a preview of its pre-game alpha footage.
The teaser, which was posted to its official social media account, shows some of the in-game characters and their improved capabilities.
An NFT Comeback
The teaser videos that have been posted so far show characters like Wuffler and Borg and have been well-received by its fans and the community at large. This, however, is a far cry from the reception Pixelmon got last year.
When the NFTs were initially released in February 2022, fans bashed its imagery and design but had particular criticism for one of its main characters called Kevin who many found to be uninspiring. This came after the game had raised about $70 million and had enjoyed immense pre-reveal hype from the community.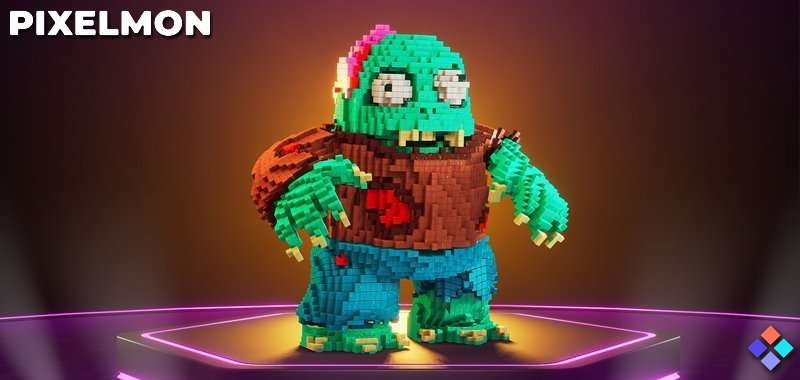 However, Pixelmon appears to be following an epic redemption arc. Back in September, it released improved images and a sleek website to show the improvements that had been made following fans' feedback. It also noted its incoming alpha gameplay, a promise it has since made good on. Given the positive reception the teasers have gotten so far, Pixelmon could be on its way to reaching its full potential
Source NFT Plazas