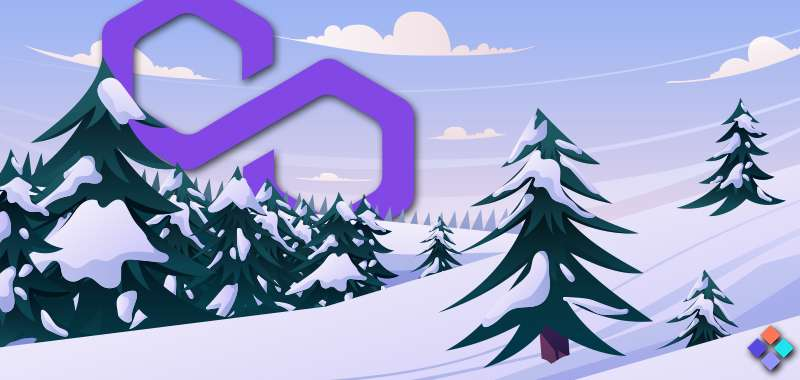 It seems that 2022 ended with a bang for the NFT industry, with OpenSea recording incredible trading figures for the Polygon network throughout December. Once the dust had settled, the formidable layer 2 chain had sold an amazing 1.3 million Polygon-based NFTs in the final month of the year. Effectively, recording a volume of more than $15.3 million from over 116,000 traders.
How Polygon Came Out on Top
The development highlights a shift in momentum as low cost NFTs that demand cost effective gas fees have increased in popularity. As such, Polygon has positioned itself as the go-to chain for many gaming assets and loyalty programs that do not rely on the speculative nature of the tech. In addition, marketplaces such as Magic Eden have also added support for the chain, and effectively broadened its already significant reach.
In terms of active wallets, December ranked as the third-best month for the year, with 11.24 NFTs sold per trader. Given the challenges that the NFT space as a whole faced in 2022, this comes as a welcome end. The ongoing crypto winter has meant that many assets saw their floor prices struggle and it even had a negative impact on trading volume. But as these figures show, the market remains resilient.
Source NFT Plazas