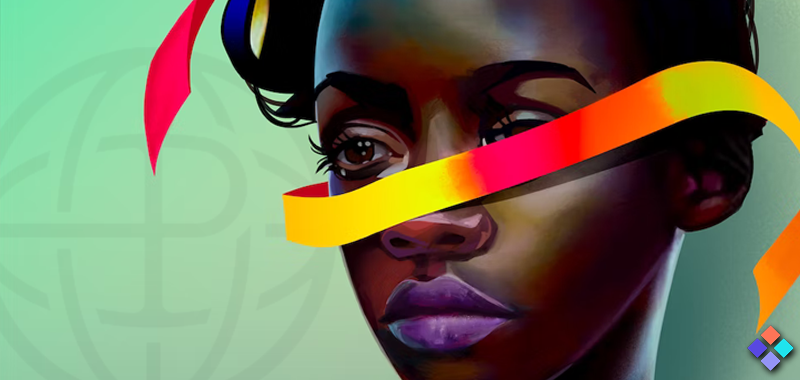 Popular NFT collective, Proof, has finally revealed the names of artists behind Grails III NFT collection. The revelation happened last Friday, much to the relief of many fans of the project who had been waiting for weeks to find out who was behind some of their favorite digital art.
Grails III collection featured the work of some notable digital creators. The roster reads like the who is who within the NFT space. Some of these individuals include Matt Kane, a generative artist; Josie Bellini, the founder of the Cyber Brokers NFT collection; and All Seeing Seneca, the lead artist that helped bring Bored Ape Yacht Club NFTs to life. In total, there are 20 artists, each of whom has contributed a unique piece of art. The work is part of the Grails III NFT collection and is available in limited quantities.
On January 17, Grails III opened its mint passes for global collectors to snap up their favorite artwork. Various individuals were able to purchase their desired NFTs until the mint period closed on January 24. As of press time, the collection has managed to sell about 199 ETH, which roughly translates to about $315,000. The floor price for each piece is 2 ETH, or $3,168.
Why Did Proof Hide The Identity Of Artists Behind Grails III NFT Collection?
Proof through Grails project is known for bringing in renowned artists to create impressive collections. That said, they have made a habit of withholding the names of the artists behind the project until the sales are done. According to Eli Scheinman, head of art at Proof, the objective is to let collectors interact with the artwork without preconceived bias based on the artist's reputation. This means you get to appreciate the art for what it is not because it comes from a given artist.
As you can tell by the name, this is the third iteration of the mystery NFT collection. The first took place in February of last year, and the second in August.
Source NFT Plazas