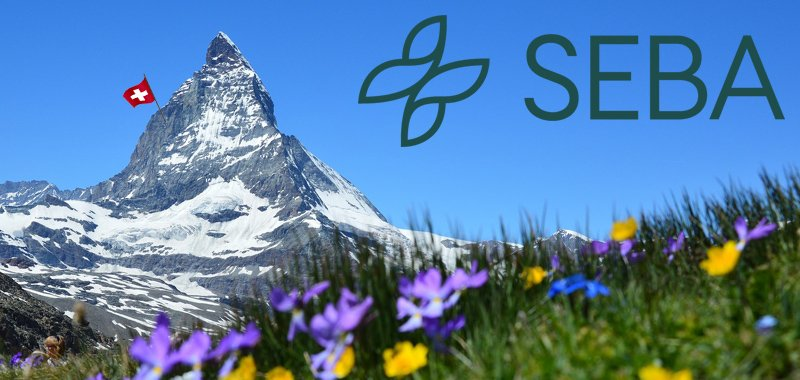 While being the owner of a blue-chip NFT like a Bored Ape or CryptoPunks can mean serious bragging rights, it also comes with its own set of complications, mostly regarding the security and storage of such pricey assets. Luckily, SEBA Bank, a top crypto custody firm based in Switzerland, has announced a new custodial service specifically for these blue-chip NFTs.
While SEBA Bank has offered services for cryptocurrency for years now, the rise of NFTs has necessitated the creation of institutional-grade custody solutions for them as well.
This service was formally rolled out on October 26, 2022, and the bank has already announced the collections it will support. Currently, SEBA will provide custody for the some of the top NFT collections such as Clone X NFTS, CryptoPunks, the Bored Ape Yacht Club, and so on, though there are plans to add support for more collections over time.
This development from SEBA Bank comes at an interesting time as it has been revealed that about $100 million worth of assets have been lost to NFT thieves in the last year. A lot of these criminals especially target NFTs from pricey collections and as such, this sort of service offers some protection for holders.
Source NFT Plazas