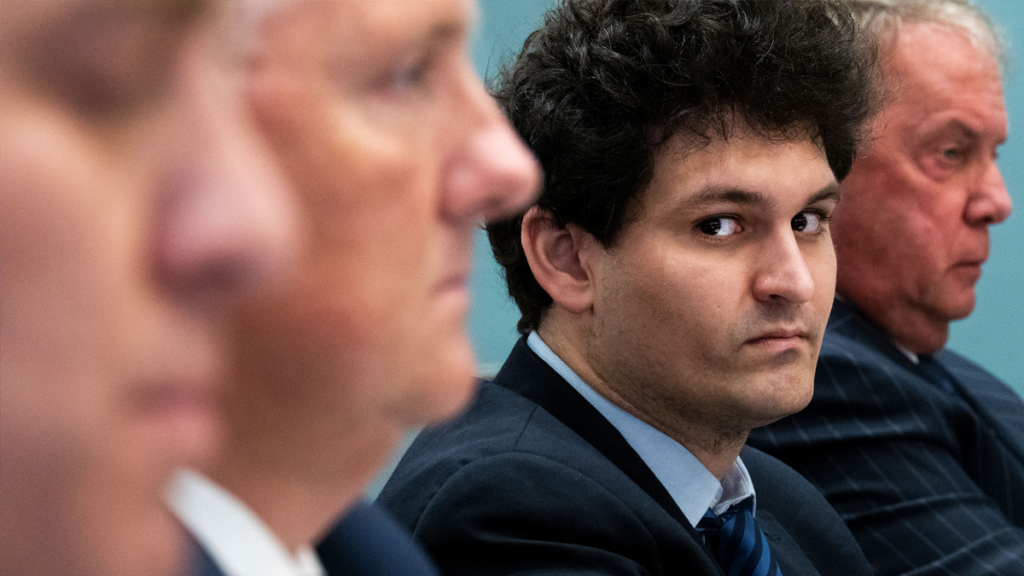 The U.S. SEC has now charged FTX's founder with defrauding equity investors, one day after Bankman-Fried was arrested in the Bahamas.
Sam Bankman-Fried, the founder and former CEO of crypto exchange FTX, has been accused of cheating investors by the Securities and Exchange Commission (SEC).
"The Securities and Exchange Commission today charged Samuel Bankman-Fried with orchestrating a scheme to defraud equity investors in FTX Trading Ltd. (FTX)," the Commission announced today. It is alleged that SBF violated both the Securities Exchange Acts of 1933 and 1934's anti-fraud provisions.
In addition, the statement said that additional securities legislation infractions and investigations into parties other than SBF are ongoing.
On November 11, FTX Exchange filed for bankruptcy after massive withdrawals from consumers revealed that the platform did not have all of its users' funds. Competitor exchange Binance expressed interest in acquiring the troubled exchange prior to its Chapter 11 filing, but its CEO backed out of the transaction, stating that it was "beyond our ability to help."
In his first written declaration during the bankruptcy proceedings, John J. Ray III, the former Enron liquidator who assumed the post of FTX's CEO, described FTX as a company with a "complete failure of corporate controls" and labeled the situation "unprecedented."
Nonetheless, the screw has now twisted, with formal charges replacing SBF's description of ineptitude as opposed to misconduct during a week-long media tour.
The SEC stated that Bankman-Fried orchestrated a multi-year deception when he presented his exchange's advanced, automated risk measure to safeguard customer assets.
The complaint alleges that the founder of FTX failed to disclose the firm's practice of commingling funds with its sister trading firm Alameda Research, the "special treatment" accorded to Alameda, and the use of client funds for venture investments, political donations, and "lavish real estate purchases."
"We allege that Sam Bankman-Fried built a house of cards on a foundation of deception while telling investors that it was one of the safest buildings in crypto," SEC Chair Gary Gensler said. "The alleged fraud committed by Mr. Bankman-Fried is a clarion call to crypto platforms that they need to come into compliance with our laws."
Source NFT Newspro