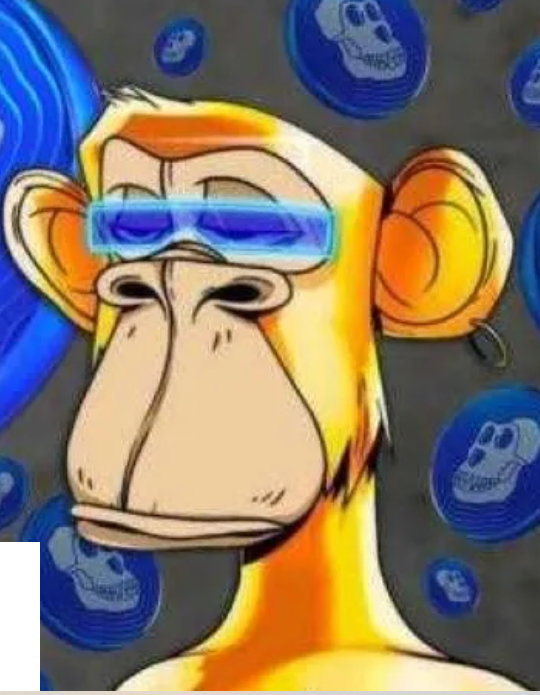 A small startup has won the race to launch the ApeCoin NFT marketplace that specifically caters to the Ape community.
The startup, Snag Solutions, is run by two individuals who are former DoorDash employees. They were up against established and well-funded startups such as Rarible and Magic Eden. However, their proposal to build the marketplace was too alluring to resist for the ApeCoin DAO community.
The ApeCoin NFT marketplace aims to bring custom features for Yuga Labs-developed collections. These include Bored Ape Yacht Club, Mutant Ape Yacht Club, and other metaverse games with NFTs.
Snag Solutions won the community vote with over 88% of the votes.
Zach Heerwagen, CEO and co-founder of Snag Solutions, noted that being "small and nimble enough to adjust their entire business approach" was key to winning over the ApeCoin DAO voters.
The first proposal was dismissed. After seeing what competing startups were offering, they were able to adjust their offer quickly, gaining the edge.
The Perks That Allowed Snag Solutions To Win The Right To Develop ApeCoin NFT Marketplace
Snag Solutions promised a marketplace with low fees compared to general marketplaces. For example, OpenSea charges a standard fee of 2.5%. On the other hand, the ApeCoin NFT marketplace will charge a 0.25% fee on APE listings and a 0.5% fee on ETH listings. On both occasions, 0.25% will be sent back to the ApeCoin DAO treasury. This means the startup only profits on ETH-listed sales, where it takes the remaining 0.25%.
The other benefits are more community-centric. There is a reason the ApeCoin DAO community wanted a marketplace tailored to their needs. Thus, Snag understood these needs perfectly. They offer a marketplace with more detailed information on ApeCoin-associated NFTs compared to standard marketplaces.
You can expect to see ApeCoin staking details for any listed NFT. Also, "information on the matching-numbered NFTs across Yuga Lab projects." As well as whether a bored ape produced a mutant ape NFT using a serum NFT.
The marketplace went live on Wednesday.
Source NFT News today