Ted's Little DreamNFT Artist
Photomontage is a technique in which multiple photographs are combined to create a single image. This can be done through a variety of methods, including cutting and pasting physical photographs, or using software to combine multiple digital images. Photomontage can be used for artistic, informative, or decorative purposes. It is a common technique in photography and graphic design, and can be used to create a wide range of effects and compositions.
When we think of photomontage and NFTs there is almost no other artist that comes to mind before Ted. Born and raised in Taiwan, but now based in San Francisco, Ted is most well known for his Photoshop composite art. Ted's work can be described as a fantasy world with a touch of surrealism, sometimes with spirits of nature. Ted has been working within digital production for the last 6 years, producing work for countless clients across the globe. His most recent accomplishment is the Adobe Photoshop 2021 splash screen cover artist. This is our exclusive interview with him.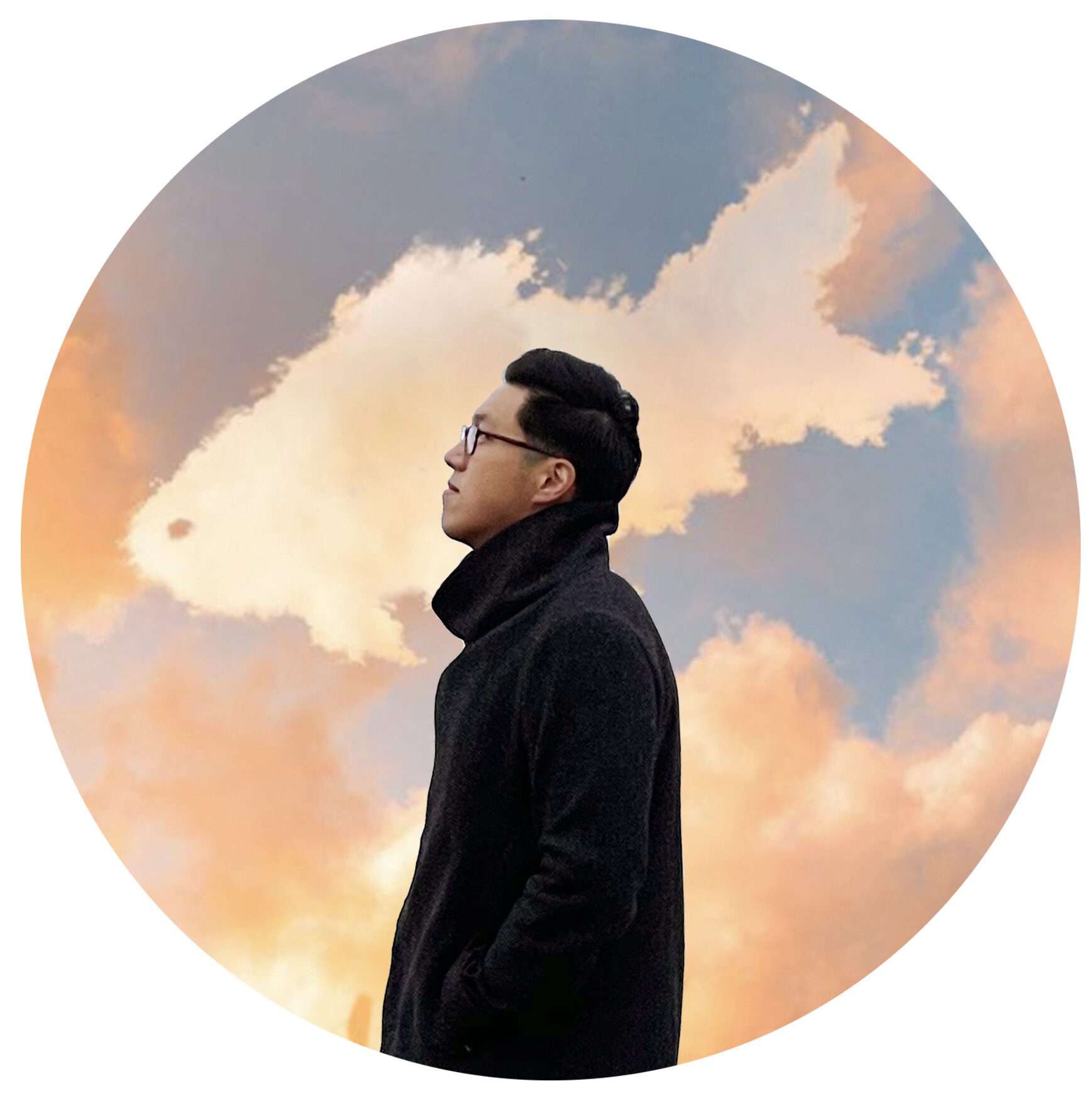 Can you tell us about your background and what lead you down the path to becoming an artist and ultimately experimenting with NFTs?
During pandemic we lost a lot of clients as photographer. While checking instagram one day, I saw that beeple was talking about NFT that is gonna change digital artist's life forever. After his drop, I went on NiftyGateway and sign up for it. I had no idea what NFT was at the time and did a whole month research of it to understand what is ETH and smart contract.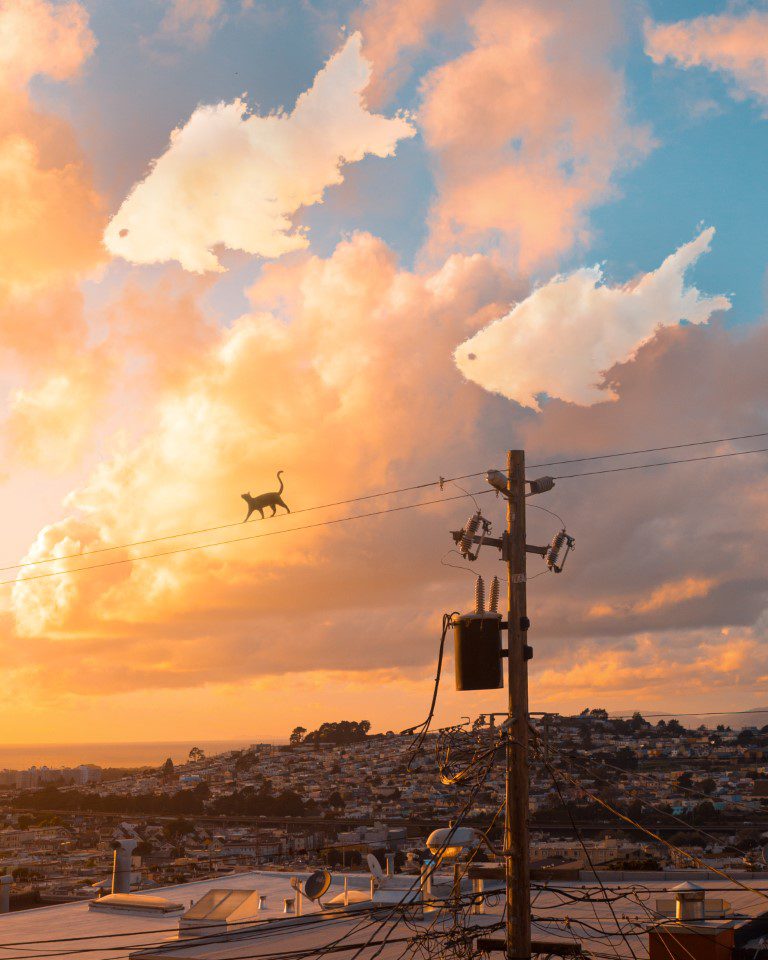 When did you mint your first NFT? What platform did you choose and why?
NiftyGateway. That was the only one I found at the time.
Can you tell us one thing you cannot live without? (and why)
My creativity. Without it I would be so bored all the time!
Who is your favorite artist(s) (Non NFT)? What about their style resonates with you?
Artist like Erik jJohansson, Von Wong, painter like Rene Magritte, Dali, and many more other artists. Surrealism and photo montage heavily influenced my art style.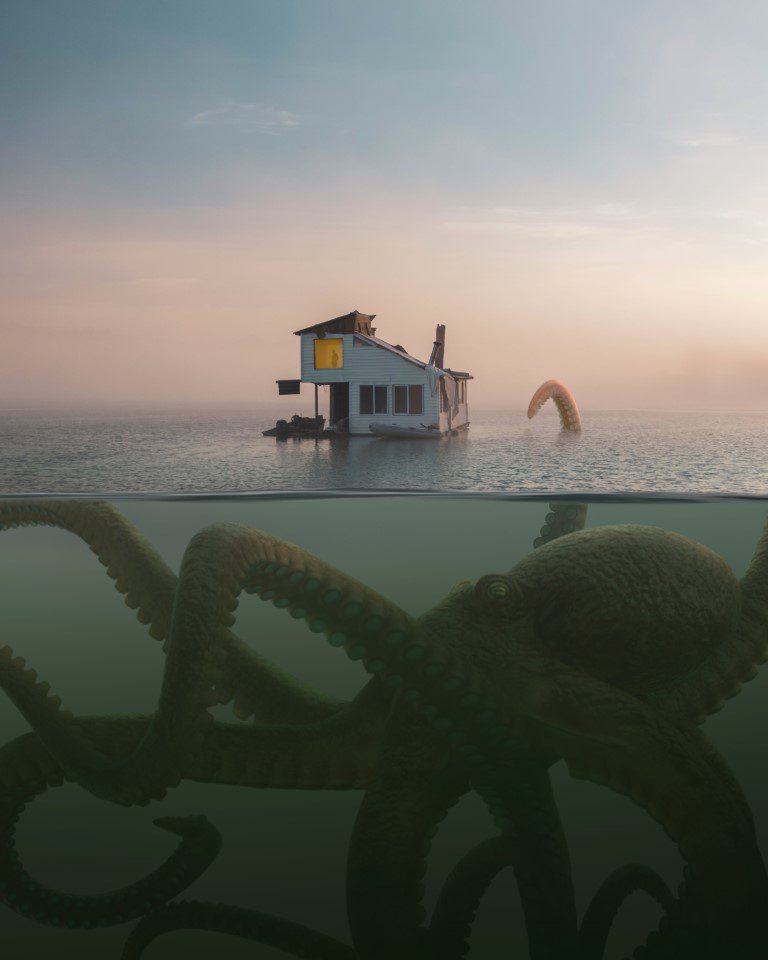 Who is your favourite NFT artist? What makes this artist unique?
To me, the definition of NFT artist means that someone who use tokenism and smartcontract to interactive their token with their collectors and audience – I really enjoy the performing art that Alpha Centauri Kid been doing. I have a lot of favorite artist who release art on blockchain tho.
What made you pursue NFT art?
Opportunities. The chance of showing my art to new audience, people who want to support and collect my art. I've learned a lot of stuff since I start my NFT journey. On boarding new artists and seeing other artists trying new mechanism is really fun and interesting.
What is the one piece of NFT art you wish you had purchased but missed out on?
Probably some early mint of few artists that I'm fan of – it's really hard to get those genesis drop nft for affordable price now. I've acquired some limited edition and open edition from them for the past 2 years tho.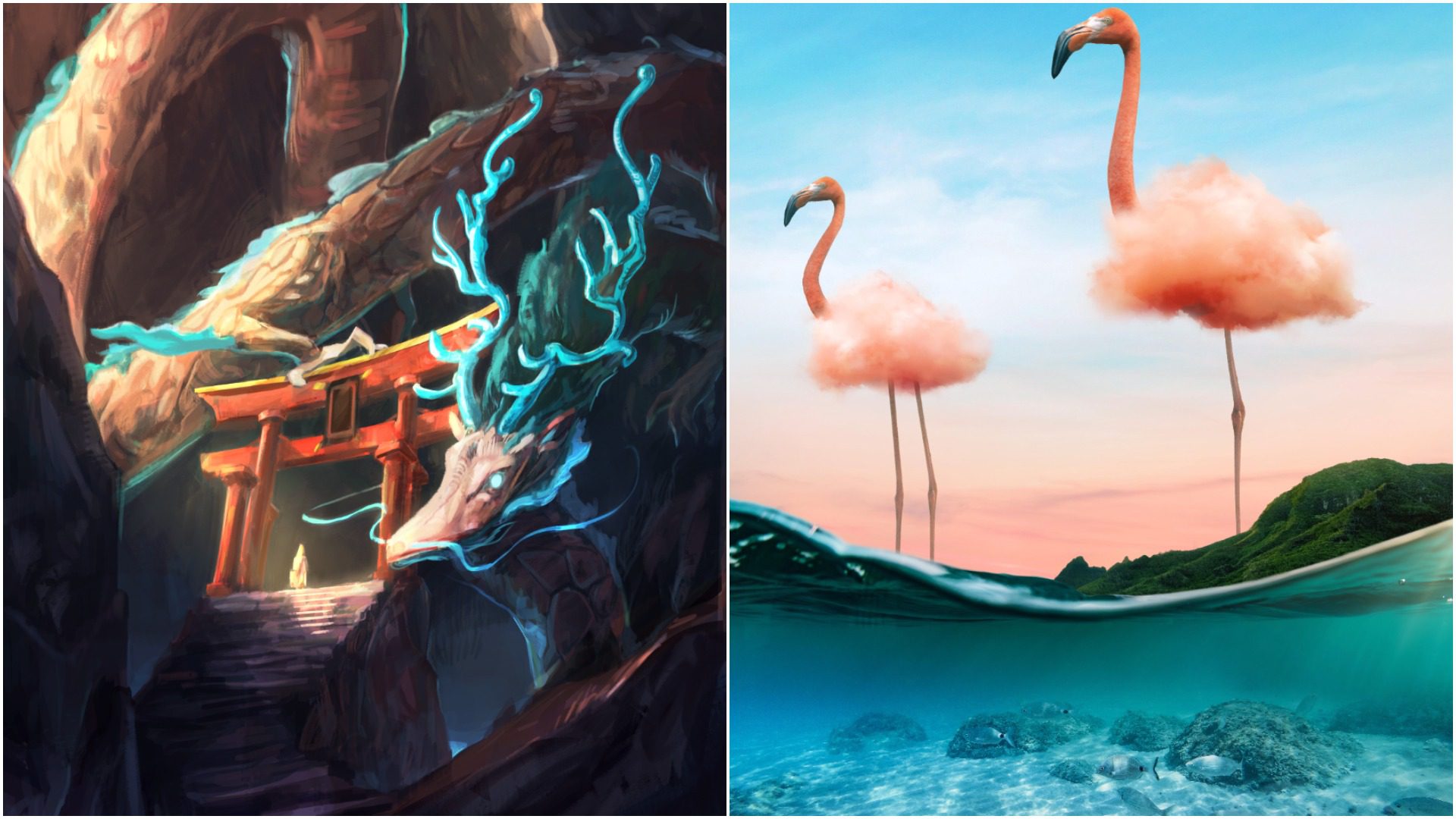 If you could travel anywhere in the world where would you go? Why this location? What are your other passions besides art? Why?
Japan might be on the top 5 list – because I love anime so much and want to eat all the food there!
Do you make other forms of art?
Digital art – including photography. I did have experience in screen printing, sculpture, and other forms. I'm trying to get back into 3d or sculpture/ 3d printing.
How did you come up with your specific style?
Long story short, I got inspired by Erik Almas and his style of work, then decided to try it and come up with a story I want to share. You can see lots of giant animals and nature in my artwork because those are my favorite elements. My work can be described as a fantasy world with a touch of surrealism, sometimes with elements of nature. I see it as the spirit and guardian that protects the places we visit..
How has your style evolved over the years?
I start to focus more on the concept and the meaning behind it. Since my work influenced a lot of other artists that use the similar elements, I figure by coming up with a unique concept and skills will help my work to stand out more. That's how I got my artwork featuring as Photoshop 2021's cover screen – flamingo cloud above the ocean.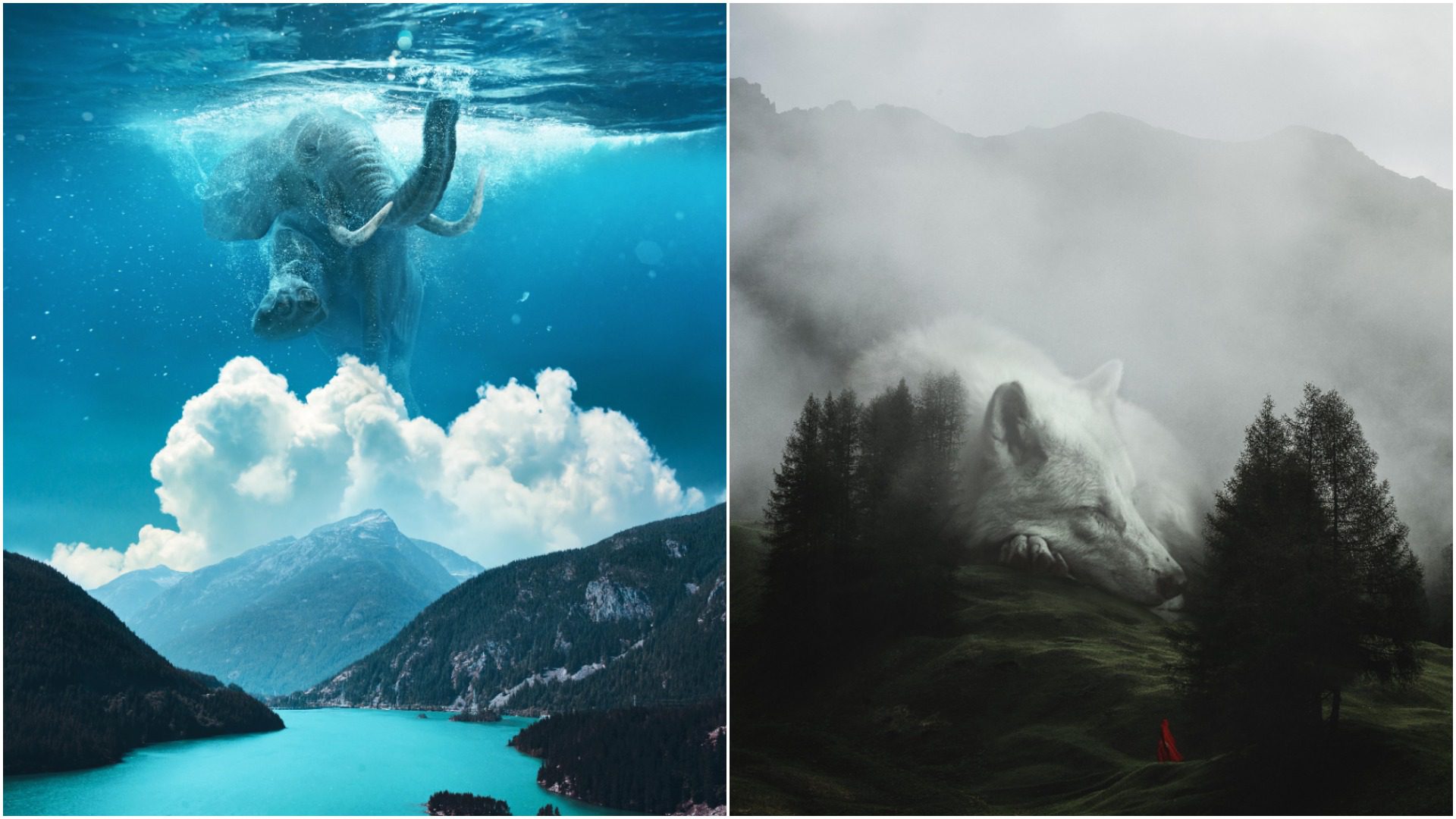 What is coming in the near future?
Possibility to work on books and sculpture, I really want to try it out. I'm halfway to finish my first book and also found few way to do the sculpture!
If you could collaborate with one artist who would it be?
Dulk or Refik Anadol – or  Erik Johansson  – Would be fun to collaborate with them and come up with something crazy! 
Social links: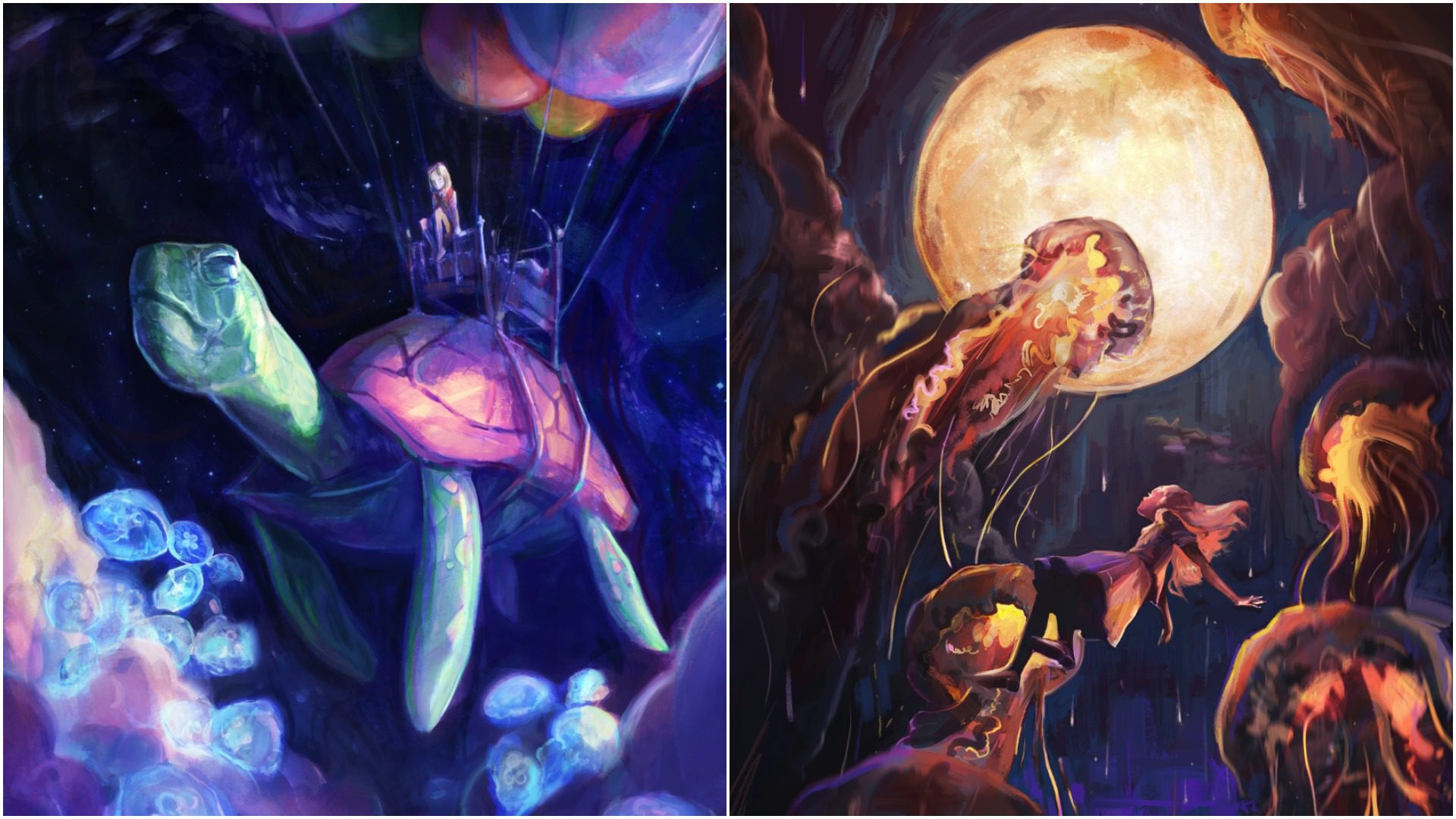 Source NFT CULTURE