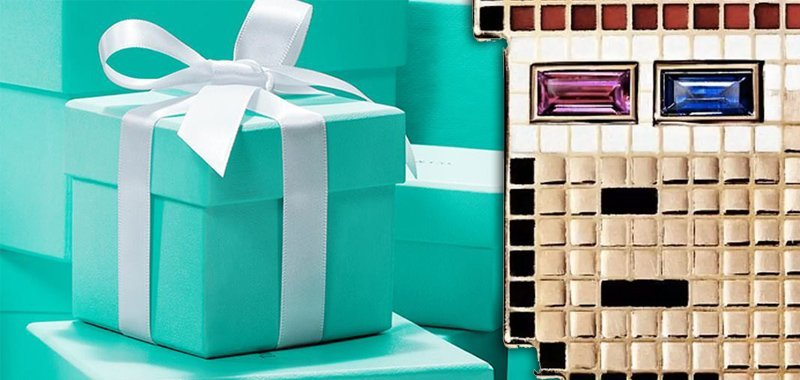 Friday saw the launch of Tiffany & Co.'s highly anticipated exclusive NFT collection for CryptoPunk holders, NFTiffs. As many would've expected, it took less than half an hour for the sought after 250 digital assets to completely sell out.
With the assets each being priced at 30 ETH apiece (or around $50,000), the collection as a whole raked in over $12.5 million worth of revenue for the luxury jeweller. For now, all lucky NFTiff holders must do is redeem their asset by August 12th in order to ensure that they receive their luxury, Punk-inspired pendant without any complications.
As per the data provided by OpenSea, there appears to be 185 individual NFTiff owners, which further implies that a small number of CryptoPunk jewellery enthusiasts decided to make more than one purchase during the sale. This is due to the fact that the sale allowed each Punk holder to mint a maximum of three.
Once redeemed, NFTiff holders can then marvel at their pixelated NFTiff artwork whilst they wait for the delivery of their custom-finished, rose/yellow gold pendant which comes with at least 30 gemstones and/or diamonds. The delivery date is expected to take place in the early months of 2023, however, a specific deadline hasn't been made. That being said, the final renderings of the pendants is scheduled to take place in October of this year. 
Source NFT Plazas