et's face it: The NFT space moves really fast. Considering how quickly things can change in the metaverse, a week in NFTs might as well be a month IRL.
Don't get us wrong — the more people onboarded into the space, the merrier. But because of the constant influx of great art and ideas, it's becoming increasingly difficult to keep up with all the news, launches, and general happenings.
Well, you can put the days of endless Twitter and Discord scrolling behind you, as we put together a weekly list of upcoming NFT drops you definitely don't want to miss. Here's what to look out for this week.
Badam Bomb Squad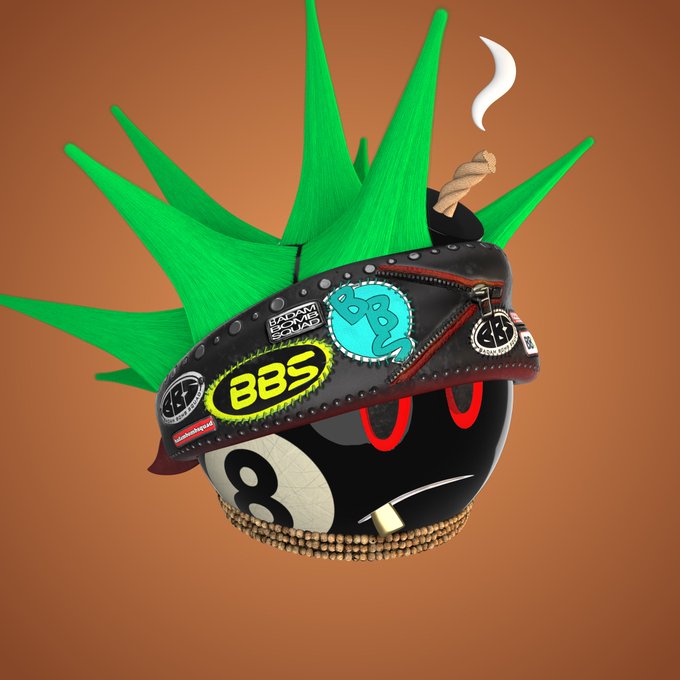 Who: The Hundreds and Adam Bomb Squad
What: 5,000 PFP NFT expansion
When: November 21 @ 12:00 p.m. ET
Where: AdamBombSquad.com
Why: The Hundreds is expanding its Adam Bomb Squad Web3 universe with a spin-off NFT collection that celebrates Badam Bomb, the unsung anti-hero of the Adam Bomb lore. The Badam Bomb Squad is a generative collection of 5,000 unique tokens that represent the most unique parts of the infamous Bomb's personality and backstory.
Seedlings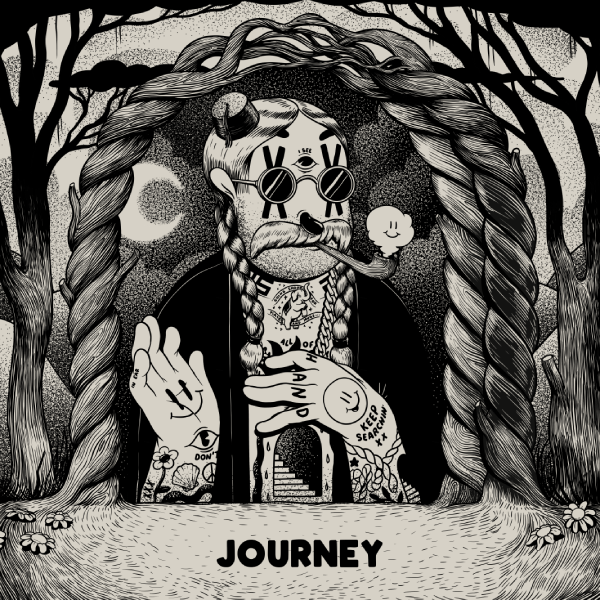 Who: DNMO
What: A music NFT
When: November 23 @ 3:00 p.m. ET
Where: sound
Why: Written in the afterglow of one of his most memorable festival experiences at Red Rocks, DNMO's latest work is shaping up to be yet another piece of genre-bending, bombastic EDM. For EDM fans looking to bottle up that post-festival high, DNMO's latest music NFT on sound is sure to be a compelling pickup during this week, which is chock-full of great NFT drops.
The Time Machine Collection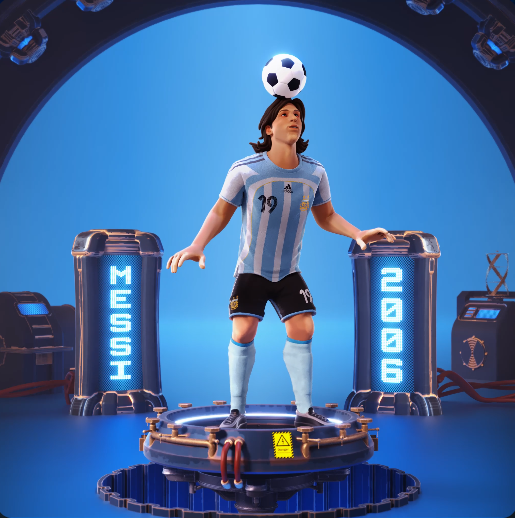 Who: Lionel Messi
What: Commemorative Messi NFTs
When: November 27 @ 12:00 p.m. ET
Where: Ethernity
Why: In celebration of his momentous career in world football, world-renowned soccer player Lionel Messi is teaming up with Ethernal Labs, a Web3 studio, to create a commemorative NFT experience. The drop will consist of digital artwork by leading artist Victor Mosquera and five digital collectibles of Messi celebrating each of his appearances in global tournaments across his career with the Argentina National Football Team.
Source NFTNOW