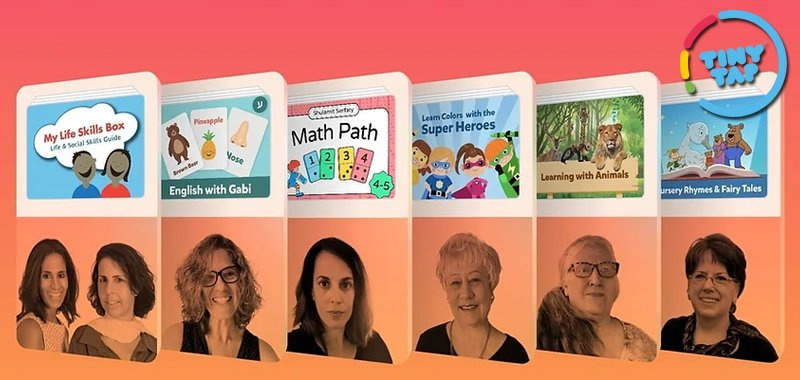 Animoca Brands subsidiary, Tiny Tap, has just sold its first ground-breaking 'Publisher NFTs' which allows users to trade the publishing rights to their own generated educational content.
Back in June, Animoca Brands acquired innovative education startup, Tiny Tap, for the princely sum of $39 million. Then, set about integrating its gamified education services into the sleek new world of Web3 and creating an all-new way for teachers to monetize their long-developed learning materials.
Through the basic platform, teachers can develop their lesson plans into interactive gaming experiences and earn a share of the Tiny Tap revenue received through its subscription program. However, a new option will now let them package their material as an NFT, then sell it to a third-party publisher to manage its distribution.
For its debut sale, Tiny Tap auctioned off the first 6 publisher NFTs created on its platform, all resulting in a hugely successful event that raised a mammoth 139 ETH ($228k) in total. Going forward, Tiny Tap will split the proceeds, plus 20% of ongoing revenue 50/50 with the teachers, in addition to royalty payments should the owner look to sell on the asset.
Source NFT Plazas