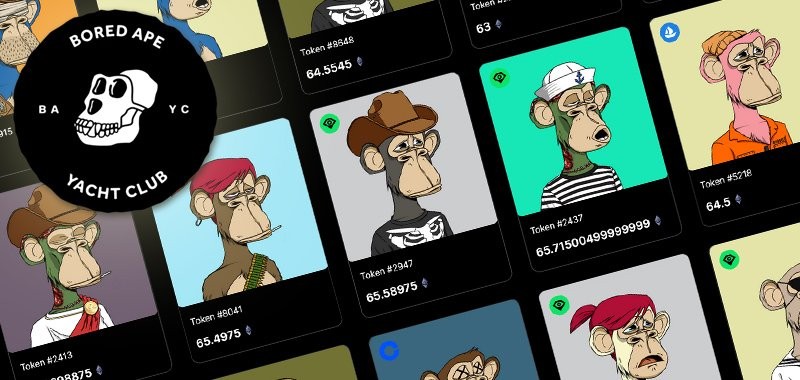 NFT fans can now expand their collections on a brand-new marketplace. ApeCoin DAO, a community of ApeCoin holders, has just launched its NFT platform.
As per reports, this marketplace will specialize in selling digital assets from projects under the Yuga Labs umbrella. These include the Bored Ape Yacht Club, Mutant Ape Yacht Club, Otherside, and so on.
A New Marketplace in Town
ApeCoin DAO created this new marketplace in partnership with Snag Solutions, an NFT infrastructure company. As per the official statement from the company, the project's role will be to cater to a particular community of asset holders.
"The custom marketplace includes unique features built specifically for the BAYC and Otherside communities, including ApeCoin staking and NFT metadata integrations," the company said.
The announcement also touched on the project's royalties structure, which is currently a hot-button issue within the NFT space. Notably, the marketplace operates with a reduced fee structure, charging .5% fees on Ethereum sales and .25% fees on ApeCoin sales. Another .25% of each sale is held in a multi-signature wallet that will be used to fund DAO initiatives.
Source NFT Plazas