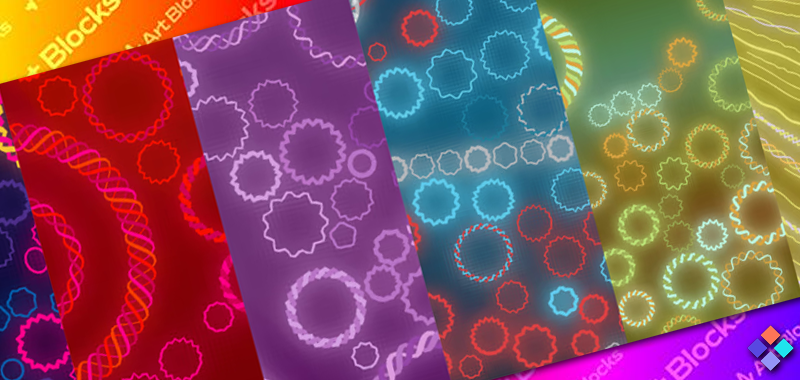 This year is off to a friendly start as Art Blocks' free-to-mint Friendship Bracelets have reached the top spot on OpenSea. The 38,413-piece collection features images of friendship bracelets and has proven to be a hit with fans, recording the highest 24-hour trading volumes for January 10, 2023.
The Art of Friendship
The spike in volume for the Art Blocks Friendship Bracelets NFTs may be attributed to the recent closing of the minting window. These NFTs were available for anyone who already held one of the Art Blocks assets, who were able to mint a maximum of two free assets since October 2022. Conceptualized by Art Blocks founder Erick Calderon and designed by artist Alexis André, the collection features animated images of friendship bracelets.
Source NFT Plazas