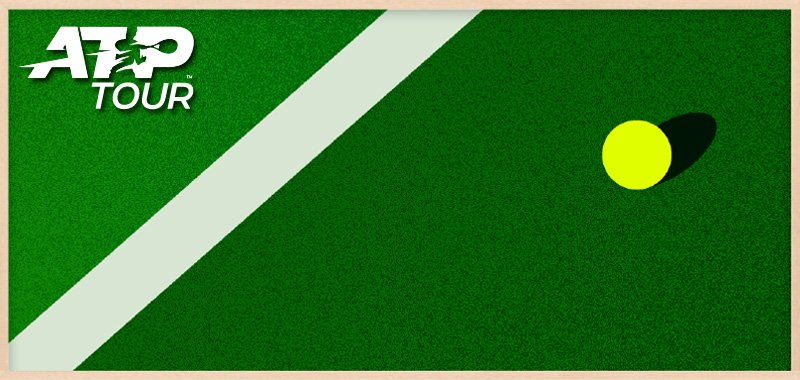 Tennis fans wanting to get their hands on a piece of history are in luck. The Association of Tennis Professionals (ATP) has announced a new 300-piece NFT collection to be launched on December 6, 2022.
Mystery Moments Captured
The NFTs will be generative in nature and will depict the most memorable moments from the 2022 ATP tournament in Turin. When fans buy these NFTs, they will not immediately know what exact moment their artwork will capture. However, all will reference a winning play from the singles tournaments in the latest season, including the final game won by Novak Djokovic.
After the NFTs are minted, the works will be revealed and physical prints can be ordered. Should buyers choose to resell the prints, a portion of the proceeds will be given to the Giving Block Mental Health Impact Fund. This marks the association's first foray into the web3 space.
"The collection allows fans to own unique artwork generated by our season finale and showcases the richness of data we have in tennis. We're delighted to break new ground at the intersection of sports and web3 in collaboration with true leaders in the industry," says ATP Chief Business Officer Daniele Sanó.
Source NFT Plazas