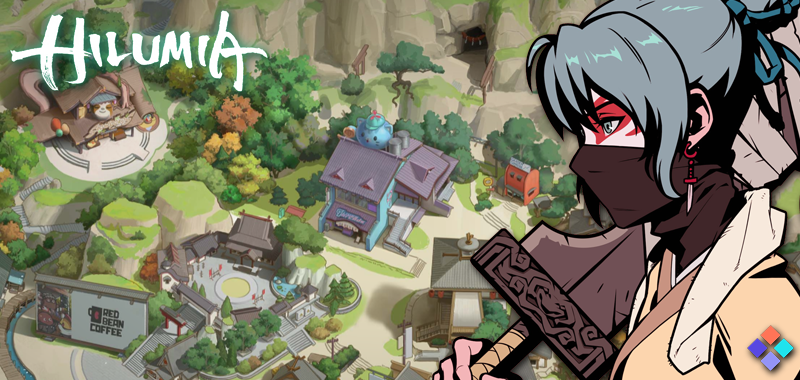 As if sharpened by the arrival of the new year, many NFT projects have dusted off the memory of the previous 12 months to get 2023 off to a roaring start. As a result, pack-leader, the Bored Ape Yacht Club has dropped a mystifying selection of new lore, gamification and NFTs. Not to be overshadowed by the Yuga Labs onslaught however, fellow blue-chip stalwart, Azuki, has unveiled its brand-new community centered metropolis.
A Home Away from Home
Just like the ronin of old, the Azuki have found themselves wandering the wilderness with no place to call home. Destined to roam the blockchain forever in search of a purpose to their 2-dimensional existence. That is until now, as on the pixelated horizon looms the new world of Hilumia to offer Azuki a place to call their own.
Source NFT Plazas