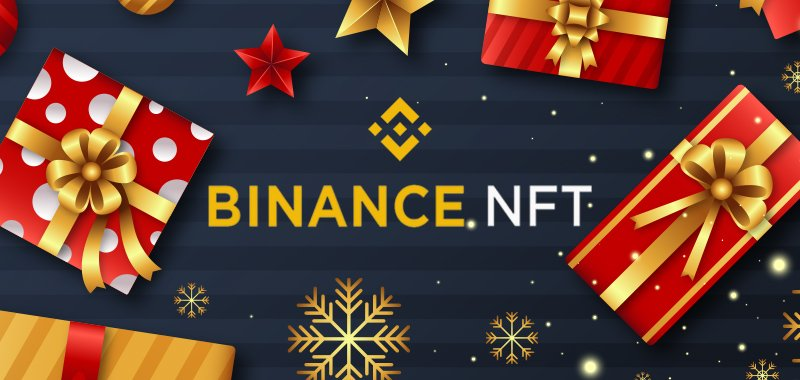 With the Christmas season upon us, many businesses are announcing perks for their customers to ring in the holidays. One group of people in for a treat are the users of Binance NFT, the NFT marketplace of the famous crypto exchange.
How Binance NFT is Celebrating Christmas
On December 1, 2022, the platform announced that there would be zero trading fees on all transactions for December.
"For the full month of December, users will be able to list NFTs with 0 trading fees on the Binance NFT marketplace." the official announcement said, adding that this promotion will be valid until December 31, 2022.
And that's not all. Binance NFT has also announced blue chip NFT listing rewards. This means that users who list fixed-price NFTs from a select number of blue-chip collections will receive a reward.
Finally, the most active traders on Binance NFT will receive free Christmas NFTs. To take advantage of this offer, they must have traded at least 10 BUSD worth of assets and complete a form to be eligible.
With all these perks lined up, Binance NFT users will surely have a rewarding Christmas experience.
Source NFT Plazas