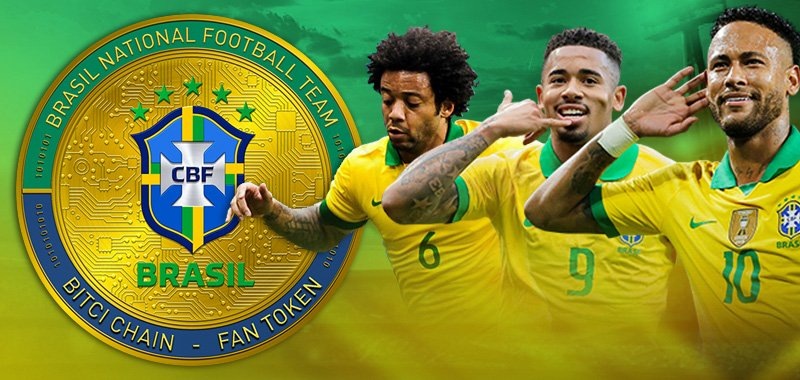 In June of last year NFT platform, Bitci struck up a deal with the Brazilian Football Confederation (CBF). The CBF chose the blockchain platform to mint the official NFT tokens of Brazil's national football team, which launched (BFT).
A report from a Brazilian sports business outlet claimed the CBF had terminated the agreement after a series of delayed payments over several months from the crypto firm.
The validity of these accusations, can not be confirmed. However, Bitci was not showcased on the sponsors' backdrop when Brazil's squad was announced for the 2022 Fifa World Cup earlier this month.
On November 23rd, Bitci released a public statement on Twitter to address the allegations.
Source NFT Plazas