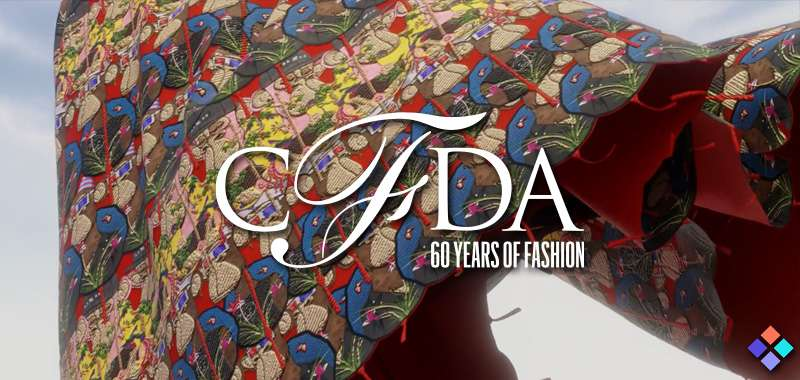 The Council of Fashion Designers of America (CFDA) has launched a mesmerizing celebratory NFT collection. Effectively marking its debut in the world of Web3 with a collectible partnership event. This year, the not-for-profit trade association will celebrate its 60th anniversary, and in honor of this significant milestone, will launch a collection of NFTs.
This is a unique chance for people to own a moment in American fashion history. The release of the 60th anniversary NFTs represents a slice of time in the fashion world. Resulting in a chance for people who appreciate fashion to celebrate with CFDA and stake their own claim in the emerging digital fashion space.
Who is involved in the Council of Fashion Designers of America (CFDA) NFT launch?
CFDA's NFT launch brings together some of the most well-known fashion brands. Large-scale apparel firms such as Carolina Herrera, Coach, Diane von Furstenberg, Michael Kors, Tommy Hilfiger, Vivienne Tam, Wes Gordon, and Willy will come together in partnership for this celebratory event. Because the project is a partnership between such large, successful brands, it's an opportunity for big press, widescale attention, and increased exposure for CFDA and those involved.
Source NFT Plazas