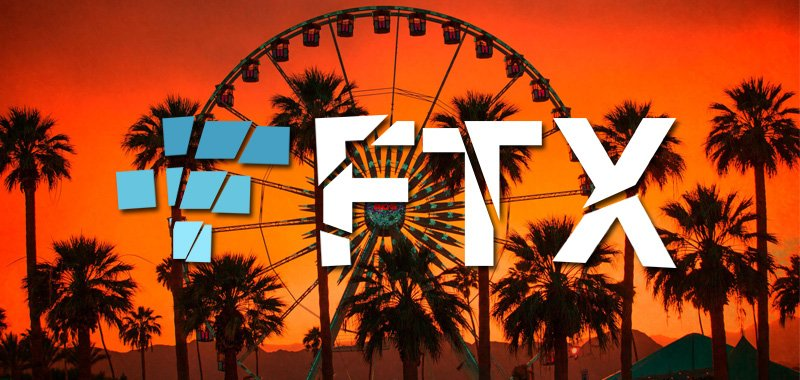 Before falling victim to FTX, the super-festival, Coachella announced last February that it'll be providing lifetime access to whomever holds its 'Coachella Keys' NFT Collection.
The Coachella Keys is an exciting collection. It consists of 10 unique NFTs, and holding one will allow you lifetime access to the yearly event. Truly a must-have for any hardcore NFT party people out there. Alongside this, it also launched its Coachella NFT Marketplace, which currently remains empty.
It's unlucky the popular festival had struck a deal with FTX. In doing so it has now trapped up to $1.5 million of its NFTs on the doomed exchange.
What We Know
We currently don't know how many of these assets were held by FTX before it collapsed. But we do know that Coachella is doing everything it can to get them out. "Like many of you, we have been watching this news unfold online over the past few days and are shocked by the outcome," said a staff member on the Coachella Discord server. "We do not currently have any lines of communication with the FTX team."
It will be interesting to discover just how many NFTs have been lost to the collapse of FTX. With hope, most of them can be saved, but it seems all anyone can do right now is to wait and see. Indeed the failure of FTX, has added to an already skeptical market. It may take regulation and reassurance on the part of exchanges to win back the confidence they once held.
Source NFT Plazas