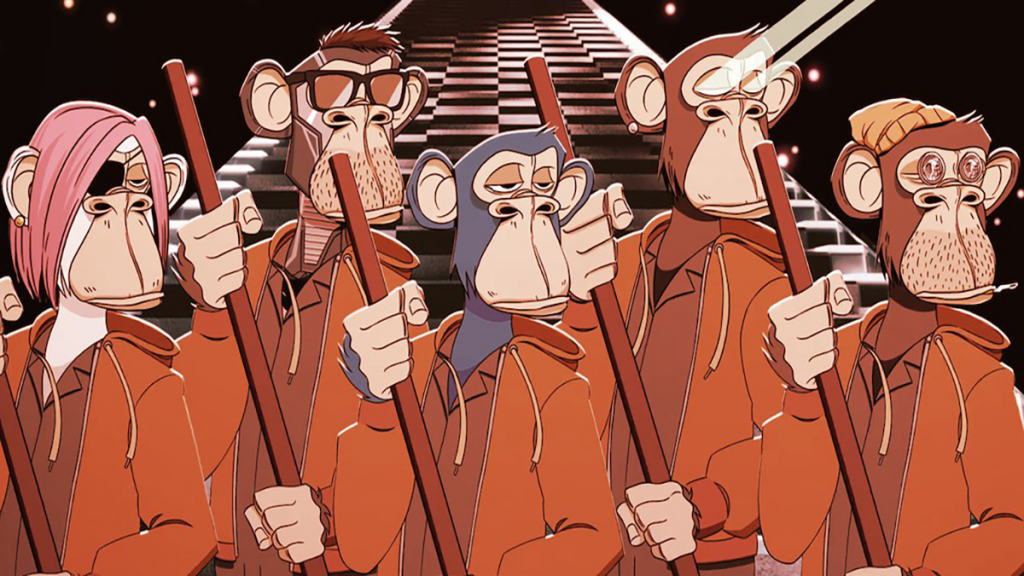 Prior to the launch of their NFT marketplace, bitcoin exchange Coinbase released a trilogy of short films based on the NFT project in the midst of this year's Bored Ape Yacht Club mania. After releasing the first book in the series in July, the company has decided to suspend further production of the series, as was reported today to Decrypt.
"We are constantly evolving our content strategy and have decided to pause production of the remaining two films while we identify the best path forward for the creative," a Coinbase spokesperson said. "We will continue to focus on more immediate creative endeavors."
The spokesperson decided against providing any additional information regarding the reasons for the production suspension.
Source NFT NEWspro