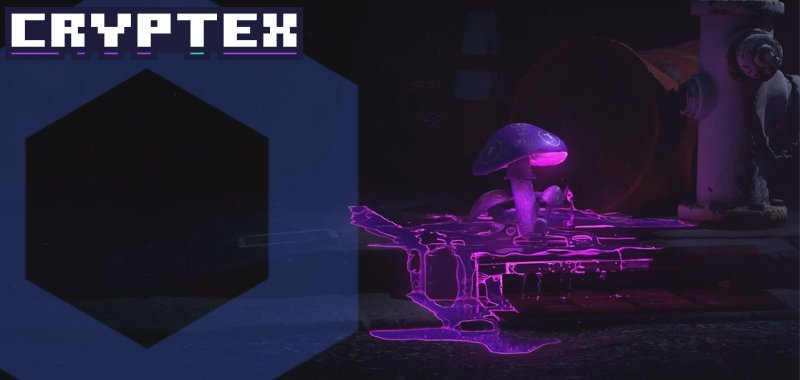 Over the last year, the NFT industry has ballooned into a giant and unwieldy beast, resulting in all but the savviest of investors struggling to find a way into this chaotic and often unpredictable market.
Now however, by surfing a wave of cutting-edge innovation, Cryptex Finance will usher in a new kind of investment token. One tied to the most popular NFTs in the industry and governed by their collective movement in floor price.
A New Way to Invest in NFTs
Last September, a game-changing data tracking tool quietly launched within the Chainlink ecosystem. Essentially, seeing the folks at Chainlink Labs partner with Coinbase Cloud to accurately track the floor prices of the top 10 NFT collections. Then, feeding the results into an algorithm that provides an accurate pricing index for the subject matter as a whole and allows developers to integrate these new 'Chainlink NFT Floor Pricing Feeds' into their DeFi-based projects.
Seeing a glorious opportunity, the Cryptex development team immediately spurred into action. Therefore, taking this veritable treasure trove of nonfungible information and building it into their latest exciting 'JPEGz' product.
The way it works is by harvesting the information from the 'Chainlink NFT Floor Pricing Feeds' and condensing it down into a single token which members of the Cryptex ecosystem can invest within the NFT sector with a more tactical and calculated manner.
"Today marks a ground-breaking point for Cryptex and our newfound ability to fully tokenize this unique asset class for crypto users worldwide," – Joe Sticco – Cryptex CEO
Leveraging the Power of DeFi
Cryptex Finance represents a new generation of investment platform to provide DeFi users the means to invest in the crypto market. First by allowing its members to utilize a real-time token tied to the top cryptocurrencies and now preparing to launch a similar service for NFTs.
So, through the powerful application of the 'Chainlink NFT Floor Price Feeds,' Cryptex Finance will aim to take its platform to the next level.
Source NFT Plazas