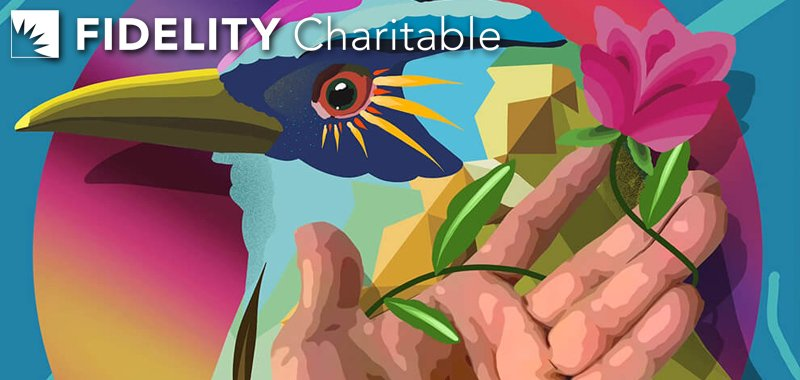 Popular American grantmaker Fidelity Charitable has announced a brand new NFT project. The project is not a token drop, as we have typically seen with other brands, but rather a raffle.
The raffle will see lucky participants claim several NFTs, and 50 more will win $1,000 each! The winners can then donate the funds to several charitable entities.
As Fidelity Charitable explains, the crypto contributions received to its donor-advised funds have grown massively over the years. The total amount was $28 million in 2020 and has since risen to a staggering $331 million in 2021. Given this shift in donation demographics, the management of Fidelity Charity felt that it was best to meet the public where they are and engage with them.
"I think it'll be a unique way to engage with next gen investors. It's another way that I think Fidelity is innovating and leaning into a new space." – Jacob Pruitt, president of Fidelity Charitable.
The NFTs have been created on the Polygon blockchain, and those who win have to make a digital asset wallet to claim them. The NFTs will be available on OpenSea.
Source NFT Plazas