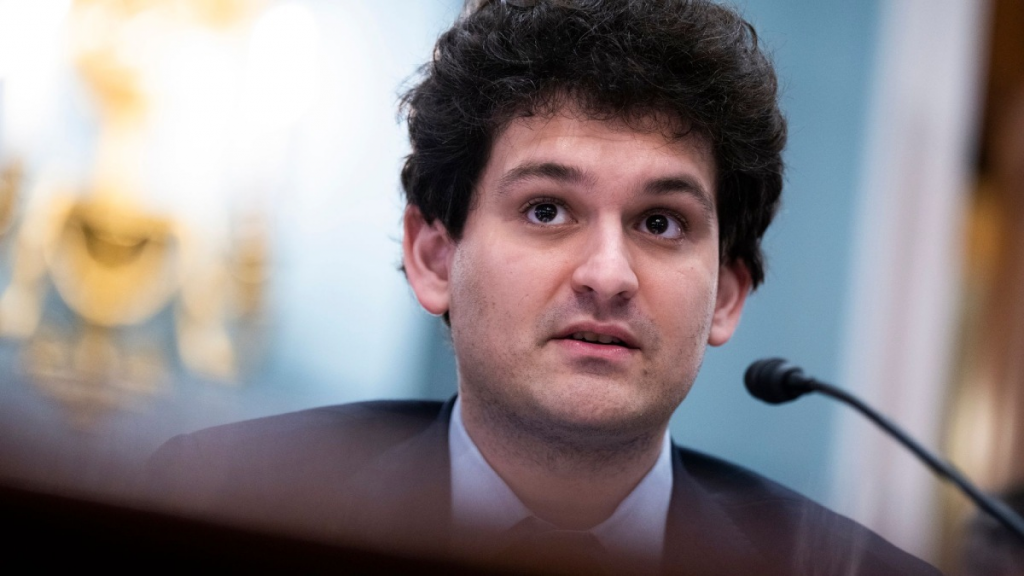 A police statement said that the arrest happened after the police got official word from the US that it had filed criminal charges against SBF.
A statement from the Royal Bahamas Police Force says that the disgraced former CEO of FTX, Sam Bankman-Fried, has been arrested in the Bahamas.
Bankman-Fried, also known as SBF, was arrested after "formal notification from the United States that it has filed criminal charges against SBF and is likely to request his extradition," a statement said.
In a statement published on Twitter, the US Attorney's Office for the Southern District of New York confirmed the request.
Source NFT Newspro