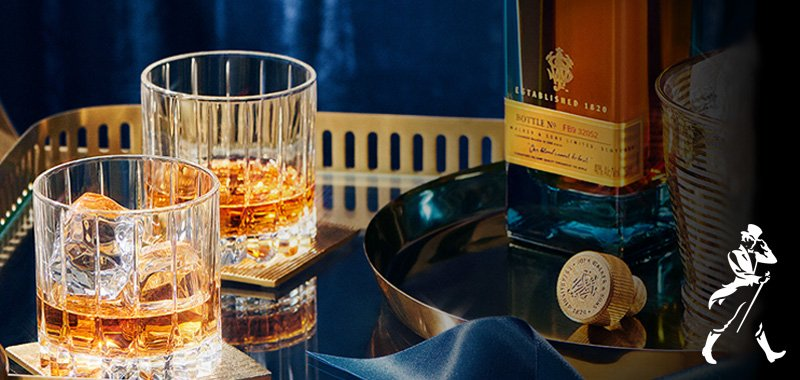 Iconic Whisky brand Johnnie Walker has announced a new NFT project. The NFTs will be launched on November 22, 2022, with 250 assets in total.
This NFT collection is designed in collaboration with VandyThePink and 88Rising. Together, the trio will launch the limited edition Johnnie Walker Blue Label NFTs.
Web3 Whisky
Buyers will vote on the final physical bottle of scotch whisky and receive a signed commemorative piece for themselves. Voting will take place in the lead-up to a cultural event in Miami on December 1, 2022. The event will reveal a winning NFT that will transform the bottle design voted for by the community. The NFTs will be available on BlockBar, an NFT marketplace for luxury alcohol.
"We are thrilled to be pushing boundaries in Web3 as this is a first-of-its-kind creator collaboration with an NFT marketplace, ultimately allowing the BlockBar community to play with unique VandyThePink icons to co-create a one-of-a-kind Johnnie Walker Blue Label bottle with us," said Sophie Kelly, the Senior Vice President of Whiskies at Johnnie Walker
Source NFT Plazas