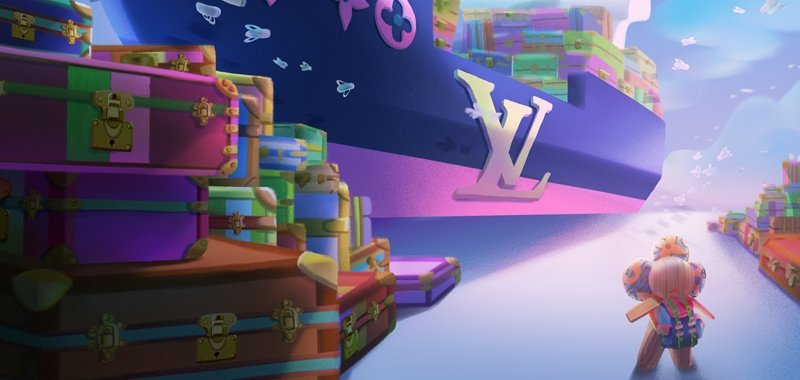 After hinting that its birthday celebrations will be taking place through its mobile app game 'Louis: The Game,' luxury fashion brand and metaverse advocate Louis Vuitton has released a collection of NFTs which'll serve as the party's centrepiece. Here, by playing the game alongside its two million other players, fashion-come-metaverse enthusiasts will have the chance of winning one of ten exclusive Louis Vuitton NFTs.
The premise of Louis: The Game sees players enter a world in which they can dress up their Louis Vuitton avatar 'Vivienne' as they roam around and collect free and educational NFT 'postcards'.
Simply put, and with this new announcement, we now know that the value in collecting such NFTs is the fact that through their ownership, players now have the chance to be entered into a 10-part raffle for 10 unique Louis Vuitton NFTs which'll each have interoperable, PFP-inspired features that'll allow them to be flaunted across an array of different platforms. For now, the company has simply stated that players must collect a 'certain amount' in order to be eligible to enter the raffle.
Details on the actual aesthetic of the NFTs are also yet to be released, however, what we do know is that they've been made in collaboration with Beeple's startup Wenew Labs and sister company Possible, whilst they will be minted from Louis Vuitton's Ethereum wallet. With the brand's birthday being on August 4th, the date will be the closing day of the NFT collection window, with the raffle expected to take place soon after. 
Source NFT Plazas