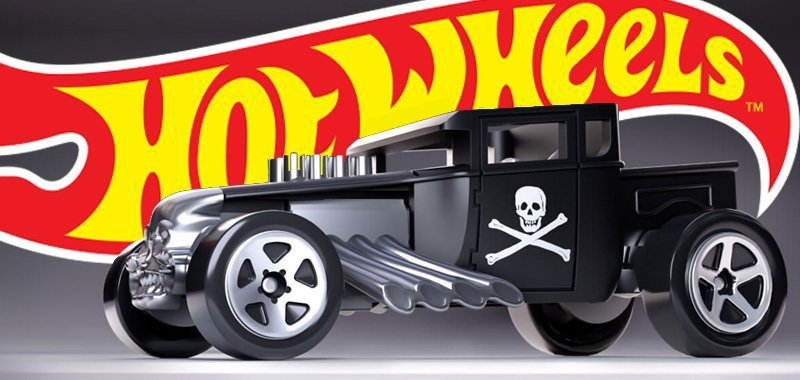 Toy lovers, rejoice! Mattel, the company behind iconic toys such as Hot Wheels and Barbie, will be launching a new NFT marketplace this week. Based on the Flow blockchain, this marketplace is named Mattel Creations and will feature its iconic household names.
The Marketplace
The new marketplace intends to hit the ground running as its first collection will be the newest drop in the Hot Wheels NFT Garage Series. Given the success of the previous collection, which was priced at $25 a piece, this will likely do well too.
The arrival of this new marketplace shows that Mattel is geared to cater to its collector community. While Mattel's iconic products are closely associated with children, there is a global community of toy collectors who can now grow their collections through NFTs.
"In launching our own marketplace, we're able to translate iconic Mattel IP into digital art. This is the latest evolution of our digital endeavors, and we look forward to sharing more drops soon inspired by some of the world's favorite Mattel brands," says Ron Friedman, Vice President of the Mattel Future Lab. 
Source NFT Plazas