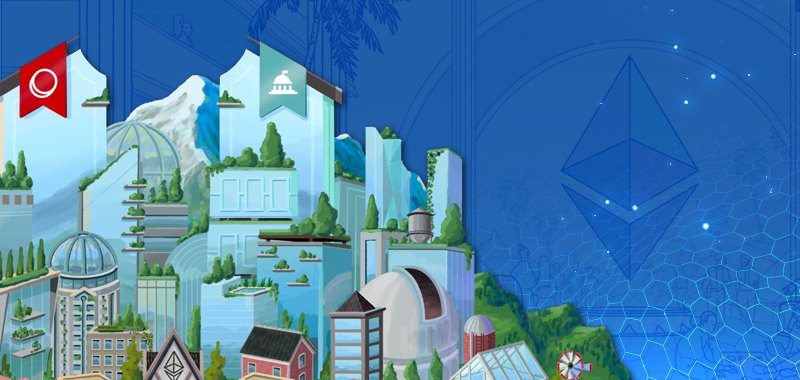 A new application has hit the market called Magic Mirror which allows users to mirror their Optimism NFTs on the Ethereum Mainnet. Developed by Optimism developers jvmi and Kelvin Fichte, this tool opens up a new world of what Optimism NFT holders can do with their assets. The tool officially launched on November 9, 2022, and this was announced on social media by one of its founders.
"Introducing Magic Mirror: a way to mirror your @optimismFND NFTs on Mainnet so you can have verified NFTs on apps like Twitter," the tweet said.
Why This Tool is Needed
There are certain features and services that are only available to those using Ethereum NFTs such as Twitter profile picture displays. Now, using this tool, Optimism NFTs can get in on the action as well.
One interesting feature of this development is that users can change the NFTs that they choose to 'mirror'. Though only one NFT can be mirrored at a time, users can decide to switch out the NFT they want to mirror without having to mint a new one.
This sort of tool is very important because it allows more NFT users to access a world of benefits regardless of their preferred blockchain. And all this can be done by paying some ETH in gas fees and in a few minutes.
Source NFT Plazas