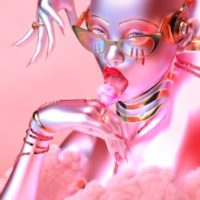 Where to find this NFT Artist and their NFTs:
This artist is available on: Nifty Gateway
Blake Kathryn is one of the most popular NFT artists in the community. Her unique talents around creating beautiful 3d environments with amazing palettes. She's an incredible ambassador to the community and regularly engages with her fans while creating work on twitch. Additionally, she's passionate about social justice and equality topics and regularly highlights artists who haven't had previous exposure. We expect great things from Blake Kathryn.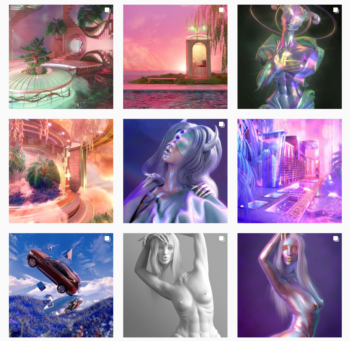 NFT Art available on select Marketplaces
*If you are this artist or a representative of this artist or artwork and want anything added, changed, or removed please contact us and we will make any changes you request ASAP. 
Source NFT Culture