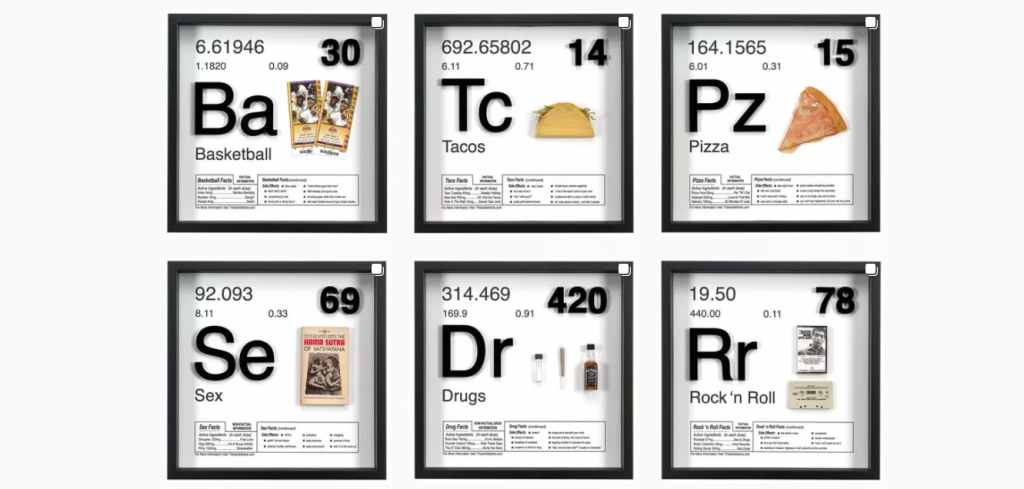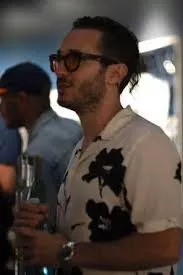 Where to find this NFT Artist and their NFTs: 
This artist is available on: Nifty Gateway
This is Addictive on Nifty Gateway
First NFT Published: 2020
Daniel Allen Cohen is an artist from Los Angeles with a passion for highlighting many societal issues of our time. From Xanax themed jinga to the periodic table of drugs, Daniel puts a magnifying glass on the intersection of pop culture, fame, social media, and addiction. Daniel has already been featured on NiftyGateway before and his art continues to do incredibly well in the secondary markets. You definitely want a piece if you are lucky enough to pick one up.
Daniel has successfully launched two collections and we can't wait to see what up his sleeve.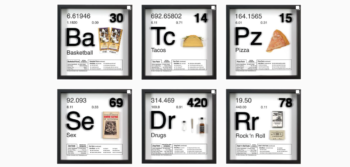 NFT Art available on select Marketplaces
*If you are this artist or a representative of this artist or artwork and want anything added, changed, or removed please contact us and we will make any changes you request ASAP. 
Source NFT Culture