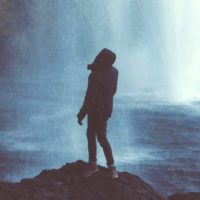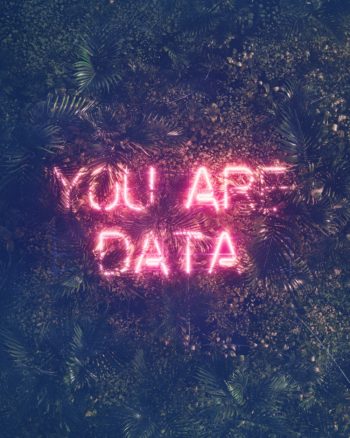 Where to find this NFT Artist and their NFTs:
This artist is available on: Foundation
Kristian Levin NFTs on Makersplace
Kristian aka. No Creative Abode
Kristian Levin also known as No Creative Abode is a photographer turned NFT and Crypto artist and we're all lucky he made the switch.
He attributes his success to 3 soft skills, general photography, retouching, and videographer as means to his success in the digital realm. When looking at his incredible NFTs, you can see the attention to detail, especially around color-grading, and lighting, which provides a visceral experience for the viewer. You can learn more about his traditional work by visiting his behance.
We suspect he has a bigger drop up his sleeve in the near future.
Source NFT Culture