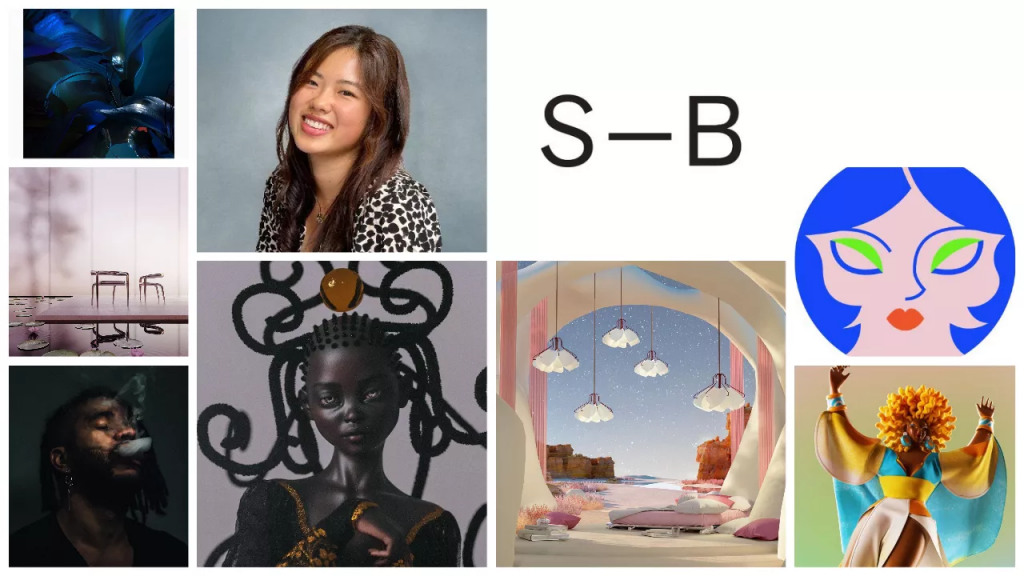 Every week, NFT Culture is going to do something new. Let artists we love pick artists they love and provide them a spotlight. This week our friend Hannes Hummel an interdisciplinary designer and incredible artist has selected the following artists to be featured. These artists are masters of their craft each bringing wildly unique backgrounds and diversity to the space, providing the world amazing art.
These artists come from every corner of the world including Dominican Republic, Sweden, Belgium, New Zealand, and Spain, and while their styles couldnt be more unique, each artist has a distinct and consistent approach to their craft, making their art shine.
See their profiles below and make sure to give them a follow.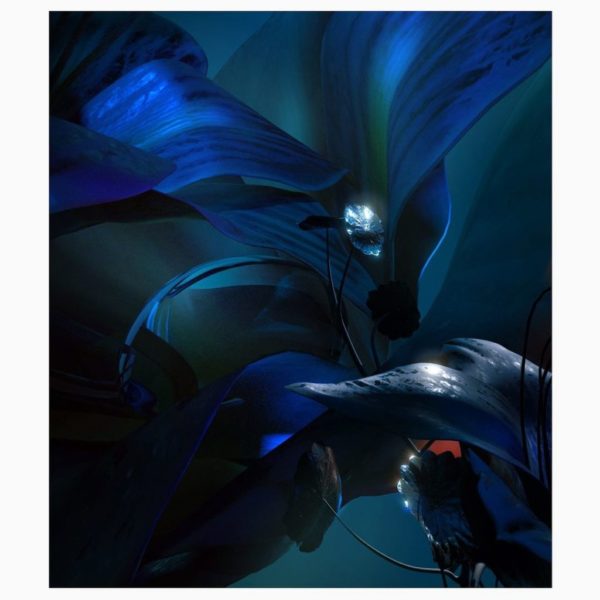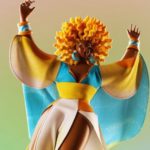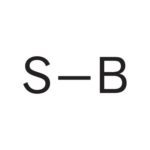 Studio Brasch
Anders Brasch-Willumsen, also known as Studio Brasch. Through the use of CGI, I conceptualize and reimagine the natural world as we know it, preparing us for what might be considered 'natural' once we enter the metaverse.

Emma Slangen
Emma Slangen is an industrial designer and digital artist based in Belgium. Her extensive international experience left her with great understanding of the European design world, a clear vision for aesthetics and an appetite to keep exploring new creative grounds.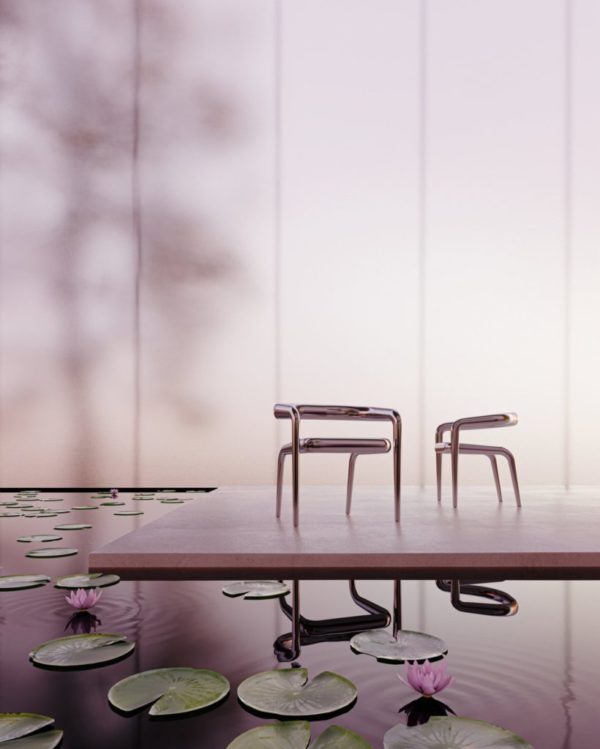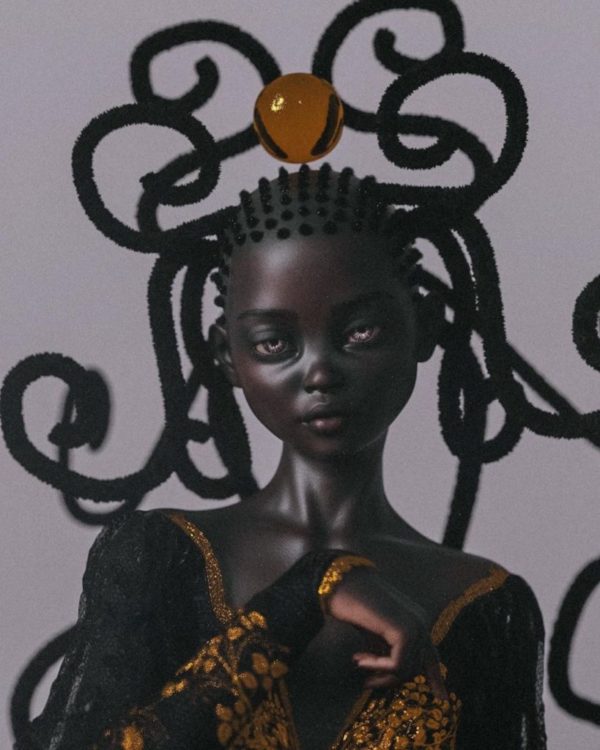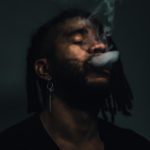 GlitchOfMind
GlitchOfMind (Leonel Piccardo) is a Photographer and 3D Afrosurrealist artist from the Dominican Republic based in the Netherlands. Glitch creates artworks that focus on themes of self-exploration using his identity & experiences as a catalyst for his imaginary worlds.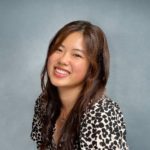 Jenny Jiang
Jenny M. Jiang is a New Zealand 3D artist and designer based in New York City. Her clients include Apple Music, Sony Music and Baccarat. She holds a B.F.A with honors from Parsons School of Design. She is in love with 3D Motion Graphics, Branding, Advertising, Typography and most definitely anything that contains sugar.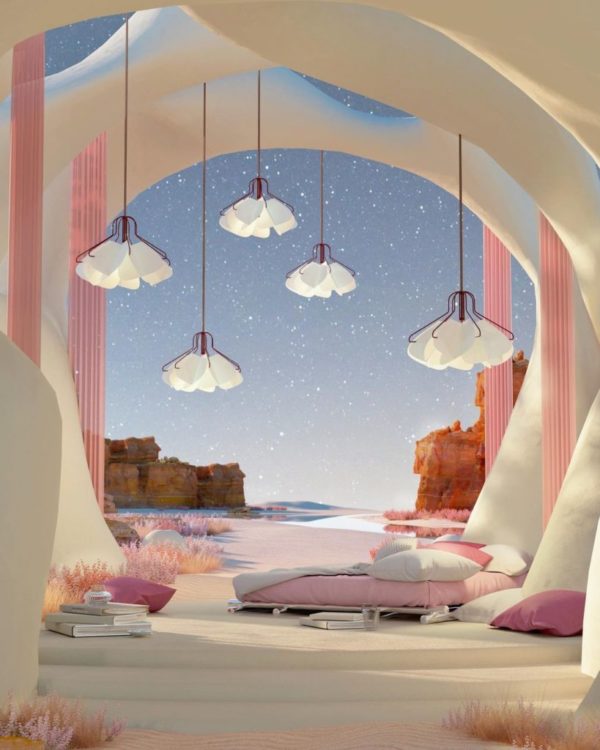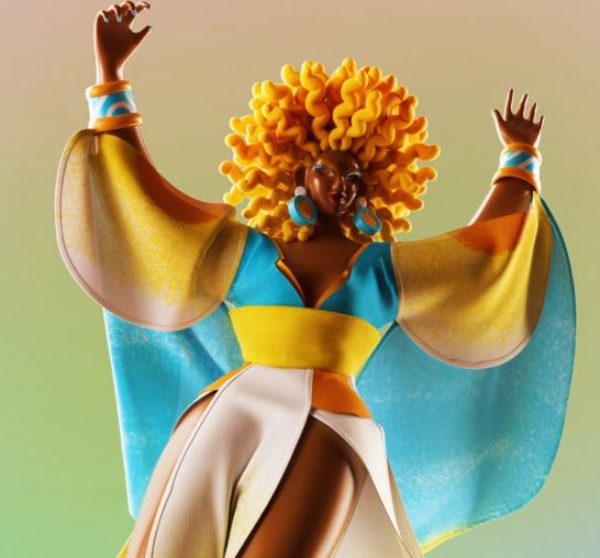 Lisaodt
Lisa Odette, 3D artist, illustrator and animator currently based in Madrid, Spain. Passionate about colors and composition.
"Creativity is a necessity, it has to be fed every day"
Source NFT CULTURE