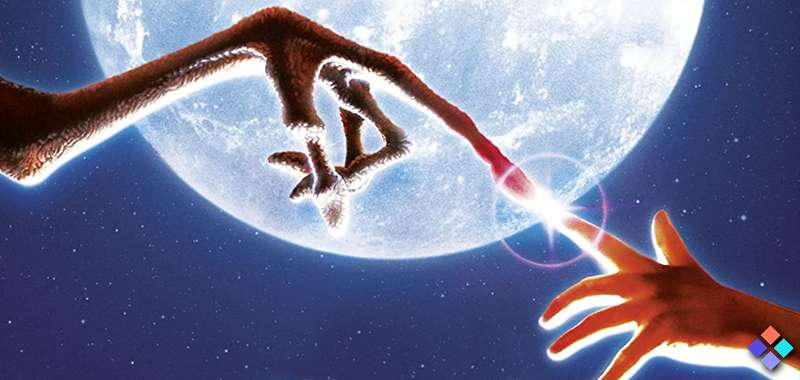 What happens when Hollywood meets Web3? The original E.T. model along with a one-off NFT has sold at a Hollywood-themed auction for a whopping $2.6 million. A memorabilia set that included the E.T. model and the NFT went quickly at Julien's Auction.
The 1982 blockbuster movie, E.T. The Extra-Terrestrial, remains an all-time sci-fi alien classic with fans spanning the globe. Produced and directed by Steven Spielberg, the film stole hearts and racked up sales at the box office for years.
The memorabilia set debuted as one of the collections in The Icons and Idols: Hollywood auction. Stealing the show at an event held in collaboration with Turner Classic Movies featuring over 1,300 Hollywood artifacts. The E.T. model included Rambaldi's original maquette model of E.T. and of course the corresponding NFT.
Source NFT Plazas