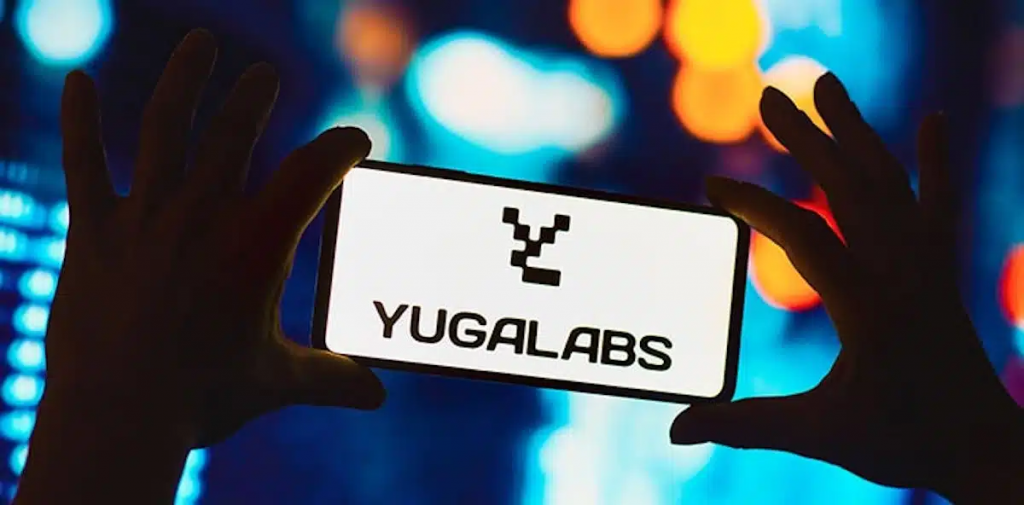 Scott + Scott, a consumer rights litigation firm, is investigating whether the leading Web3 company, Yuga Labs, Inc., violated federal securities laws. The firm is also seeing if certain of its officers, directors, promoters, and corporate insiders have played any part in this. Let's take a closer look at the investigation.
Scott + Scott's Yuga Labs case
On November 22, 2022, the law firm published the Yuga Labs case, stating that the value of Yuga Labs' assets has decreased substantially since they launched. It outlines the biggest projects the Web3 company has released and puts emphasis on how much money each project generated. This includes the following assets: Bored Ape Yacht Club, ApeCoin token and The Otherside. Additionally, the case also mentions two articles in particular to support their claims. Among them are, "Bored Ape Metaverse Frenzy Raises Millions, Crashes Ethereum" and "Bored-Ape Creator Yuga Labs Faces SEC Probe Over Unregistered Offerings" both published by Bloomberg.
Furthermore, the case also states that anyone who purchased Yuga Labs' assets and suffered a loss (realized or unrealized) can contact attorney Sean Masson. It's worth noting that these assets also include Mutant Ape Yacht Club and Bored Ape Kennel Club.
Having said that, the BAYC, MAYC and BAKC floor prices were not affected by the publication of this investigation. In fact, the floor prices have increased in value by a considerable amount (24%–33%) in the past seven days. In addition, the ApeCoin token price has also increased by 37.1% in the last seven days. Taking all into account, it's possible Yuga Labs will remain untouched despite these allegations and continue building its legacy.
About Scott + Scott
Founded in 1975, Scott + Scott is an international shareholder and consumer rights litigation firm. They specialize in securities litigation, competition law, and shareholder rights, amongst others, throughout the United States and Europe. The firm has other ongoing crypto cases, such as ones involving FTX Trading LTD, Celsius Network LLC, EthereumMax and others.
Source NFT Plazas