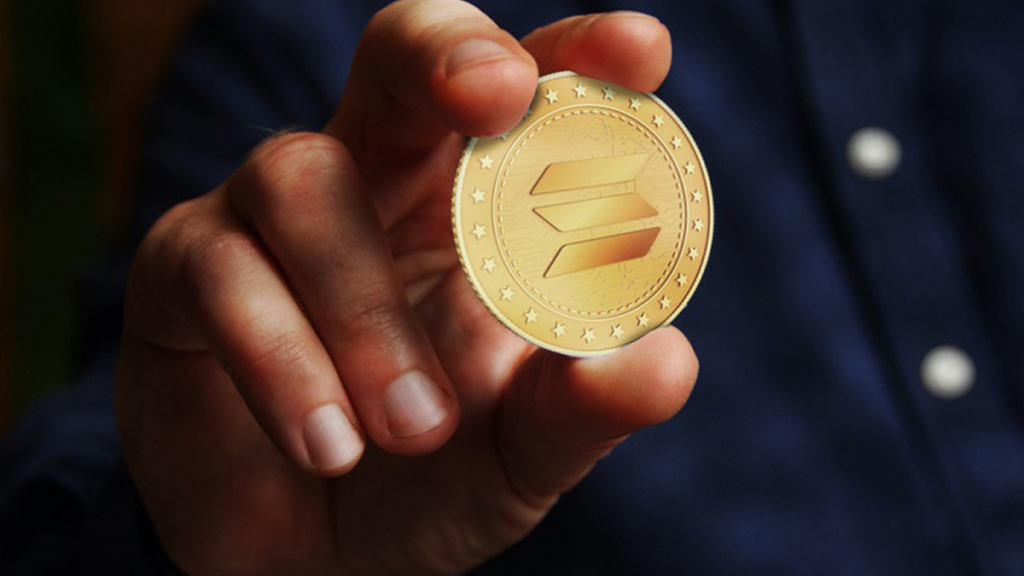 In November, the instability observed in the cryptocurrency market moved to the NFT industry, resulting in a decline in crypto prices and NFT valuations. According to the most recent data from DappRadar, the total volume of non-fungible token (NFT) trade fell again in November, continuing the general market trend that has been evident since May.
According to the analytics firm, natural trade volume on the NFT market was around $643 million in November. This represents a decline of approximately 8% compared to October, when Decrypt estimated a volume of approximately $702M using incomplete data from DappRadar and additional market data from Dune.
Even while the reduction from September to October was only roughly 25 percent, the overall decline in trading activity since the beginning of the year is still substantial. The market's sales peaked in January at $5.36 billion, thus the 88% decline in trading volume in US dollars since then is extremely striking.
The data collected by DappRadar excludes transactions that may have been impacted by wash trading. To manipulate token rewards models or to increase a project's visibility, "wash trading" occurs when an NFT is sold back and forth between a user's own wallets at fraudulently inflated prices, sometimes millions of dollars over the market price.
According to statistics shared with Decrypt, blockchain networks and some marketplaces had significant monthly fluctuations, both up and down, in November. In November, the entire trading volume in the Solana NFT area surged by 42%, reaching $95 million, according to DappRadar. Magic Eden, the most popular market on Solana, was responsible for the majority of these trades.
The highly anticipated artwork from the popular profile-picture project y00ts, which was released at the beginning of the month, spurred a significant chunk of this activity. The y00ts commotion and consequent delay in its adoption have contributed to a turbulent market for Solana NFTs during the previous few months.
Nevertheless, based on data from the analytics platform CryptoSlam, trade on the Flow blockchain decreased by more than half to less than $7.7 million, while NBA Top Shot experienced its lowest secondary sales month in two years, with less than $2.1 million worth of tokens changing hands. In November, attendance for NFL All Day games also declined.
The 60% decline in Flow transaction volume from September to October indicates a downward trend for the platform in recent months. Dapper Labs, the company responsible for the sports NFT platforms and the Flow blockchain, announced at the beginning of November that it has laid off approximately 22 percent of its workforce owing to the current economic conditions.
During this time, X2Y2, an Ethereum exchange, witnessed their natural NFT trading volume decrease from approximately $182 million in October to approximately $90 million in November. The volume of Ethereum traded on the top exchange OpenSea decreased from $313 million in October to approximately $259 million in November, marking the lowest monthly total since June 2021.
In the meantime, competitor Ethereum marketplace LooksRare had its organic trading volume treble to $25 million in November, while Blur topped $95 million, up from approximately $39 million in October.
Boris Rebo, a data analyst at DappRadar, verified to Decrypt that the collapse of FTX caused prices and crypto values to fall on the NFT market.
In addition, the total number of NFTs sold on secondary markets plummeted in November, from around 4.87 million in October. DappRadar and Dune's data marks a decline of approximately 23% from the peak of over 6.3 million in October.
As said by CryptoSlam, the omnipresent Bored Ape Yacht Club on Ethereum was the most-traded NFT project in November, with over $63.8 million worth of trades.
As shown in the NFT Price Floor, the price of Bored Ape decreased significantly last month, twice dipping below $60,000 USD in ETH. However, the lowest-priced NFT on the market has rebounded in both USD and ETH, and is currently worth more than $85,000. (about 66.8 ETH). In November, the cost of a single Bored Ape rose to about 900,000 ETH.
DappRadar data indicates that November witnessed 42% fewer unique active wallet users interacting with NFT-based decentralized applications compared to October. This is a greater decrease for NFT-specific dapps than the 12% decrease reported for all dapps tracked by the business.
Source NFT NEWspro