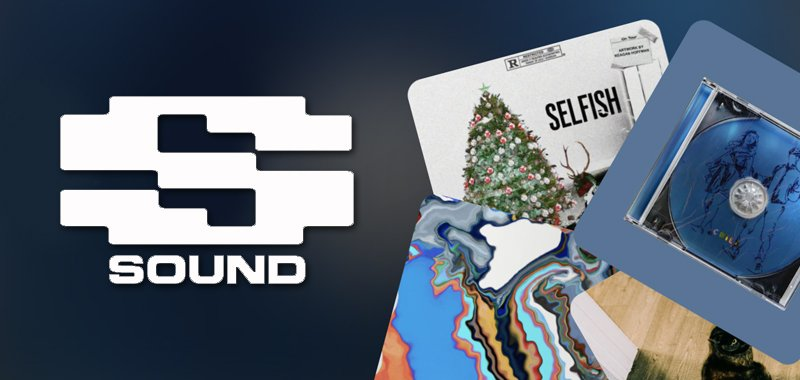 Ground-breaking NFT music platform, Sound, has launched an exciting new 'playlists' feature on its platform to allow enthusiasts to showcase their musical preferences whether they own the NFTs or not.
Over the course of 2022, Sound has emerged as a true pioneer in the Web3 music space by providing an innovative new way for emerging artists to monetize their work through NFTs. Therefore, freeing them from the shackles of pre-exposure purgatory to focus on their latest creative direction.
In its latest update however, Sound has recognized the key role fans play in the musician's journey. As a result, they have deployed a new feature that lets anyone build a playlist on the music social media platform while maintaining NFT exclusivity through custom curator badges that signify ownership of the material.
Going forward, artists will increase their overall exposure due to added sharing potential and airtime the update allows. Meanwhile, collectors can tangibly support their favourite artists, in addition to holding definitive proof that they made the musical discovery, all resulting in a healthy balance between artists, fans, and the cutting-edge realm of Web3.
Source NFT Plazas