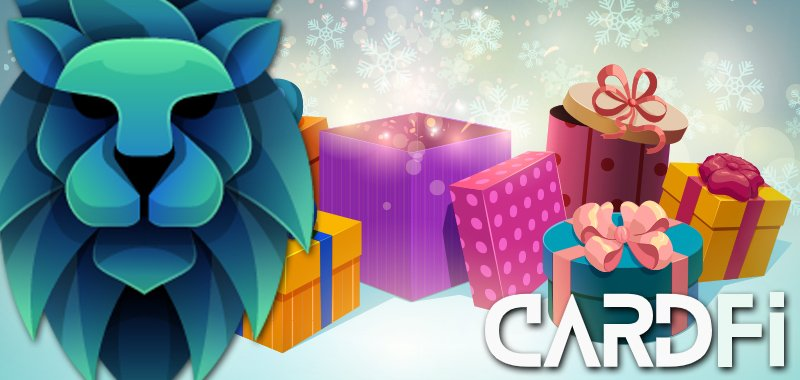 As the 2022 calendar tumbles into the festive season, CardFI has launched an incredible upgrade to the humble gift card. Essentially, it allows owners to attach ERC20 tokens to any NFT and imbue it with a verifiable monetary value.
By leveraging CardFI's innovative open-sourced protocol to tie redeemable crypto tokens to NFTs, collectors can unlock an extra dimension to their assets through the tremendous new initiative. Consequently, this will add a jolt of utility to even the most arbitrary of non-fungible tokens.
A Versatile NFT Upgrade
From the off, users can integrate with four blockchains on the Ethereum Virtual Machine (EVM). As a result, it is bringing its unique service to the Ethereum, Polygon, Celo, and Binance networks. Meanwhile, offering compatibility for any NFT and ERC20 tokens running on any of those chains.
CardFI's highly versatile protocol offers various use cases for individuals and businesses. These range from the standard gift card function and loyalty programs to NFT tickets with bonus content and fan token programs. Each has an optional time-delayed unlocking process and is fully tradable on most significant marketplaces.
Moreover, with CardFI's secure Layer 3 protocol, all items will remain unforgeable, unlosable, and unlockable only by the current holder.
 This will result in a formidable new option for those wanting to get the most out of their NFTs.
Source NFT Plazas