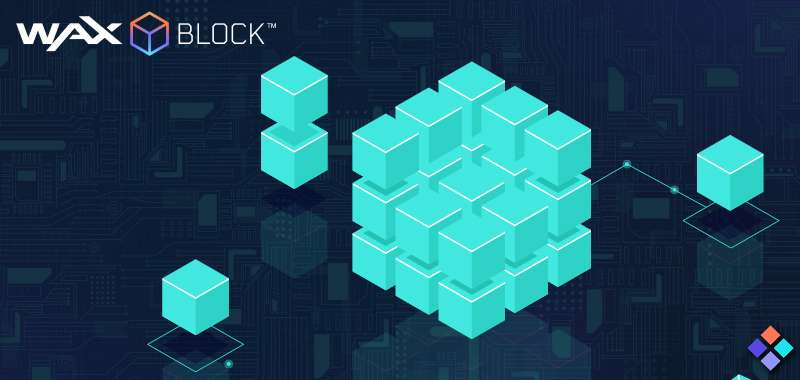 Start the year off by having some fun with the WAX Block Explorer, the official block explorer of the WAX blockchain.
Since conception, WAX has emerged as one of the most productive chains operating in the NFT space. As a result, playing host to some of the top gaming titles, digital assets and phygital releases in the industry. Now however, WAX has launched several tools on its excellent block explorer that allows data lovers to see exactly how well its doing.
"The WAX Protocol is a DPoS blockchain designed to scale in conjunction with a microservice layer that provides specialized infrastructure for building digital goods marketplaces."
Regarding the Wax Explorer:
"Unlike any block explorer, featuring a user-friendly design, a visual representation of every item traded, and multiple 3D viewing and interactive features."
What's Special About the Wax Block Explorer
Blockchain-based projects should not only cater to their current users, but also strive to reach mainstream adoption. The Wax Explorer tool helps achieve this by providing a high level of utility in a user-friendly and intuitive interface.
In order for mainstream audiences to comfortably engage with blockchain technology, they need tools that are easy to use and don't require a steep learning curve. Wax Explorer meets this need, making it accessible for those who may not be Web3 experts but still want to participate in and track blockchain projects and developments.
Source NFT Plazas