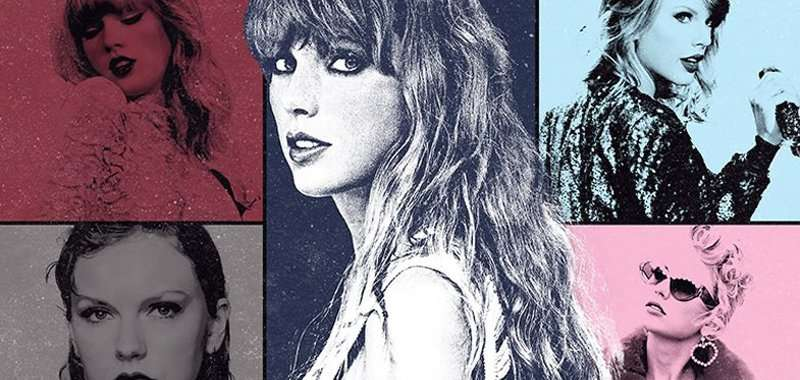 Taylor Swift and NFTs. Those are two things you don't expect to see together but if a report from the Financial Times is to be believed, they very well could have been. According to the publication, the now-defunct FTX was in discussions with the pop star about a sponsorship deal.
How Taylor Swift Could Have Leveraged NFTs
Reportedly, FTX and Swift were in the final stages of negotiation regarding an NFT ticketing and sponsorship deal worth in the region of $100 million. Luckily, the plans did not come to fruition due to disagreements from some within the company about how expensive Swift would have been to secure as an ambassador.