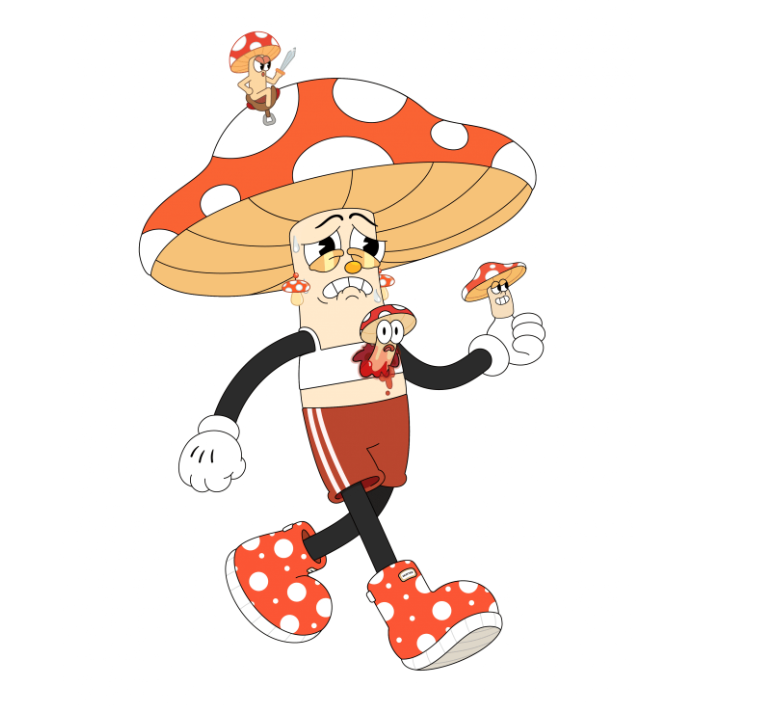 The Mushies:
Collection of 5,000 NFTs which acts will act as a membership card for the Super Psyched Collective ecosystem meaning perpetual benefits and major discounts for holders
Inspired by 90s art, style, and cartoons – and of course magic mushrooms!
Utility:
FREE package of mushrooms (1 per mint) from one of our 25+ partners
Discounted psychedelic, functional mushrooms, & related products on an ongoing basis from Super Psyched Collective product partners
Invitations and access to IRL events around the world
Holder exclusive merchandise
Mint Date:
January 4th, 2023
Super Psyched Collective:
Super Psyched Collective is dedicated to building the largest psychedelics community in the world. By fostering an inclusive space for recreational & medicinal psychedelics users, health and wellness groups, and, of course, NFT/Web3 degens, we aim to become a household brand. Before publicly launching our brand, we signed on with multiple Psychedelics companies as key partners. At SPC, we like to underpromise and overdeliver.
Sorce NFT Evening