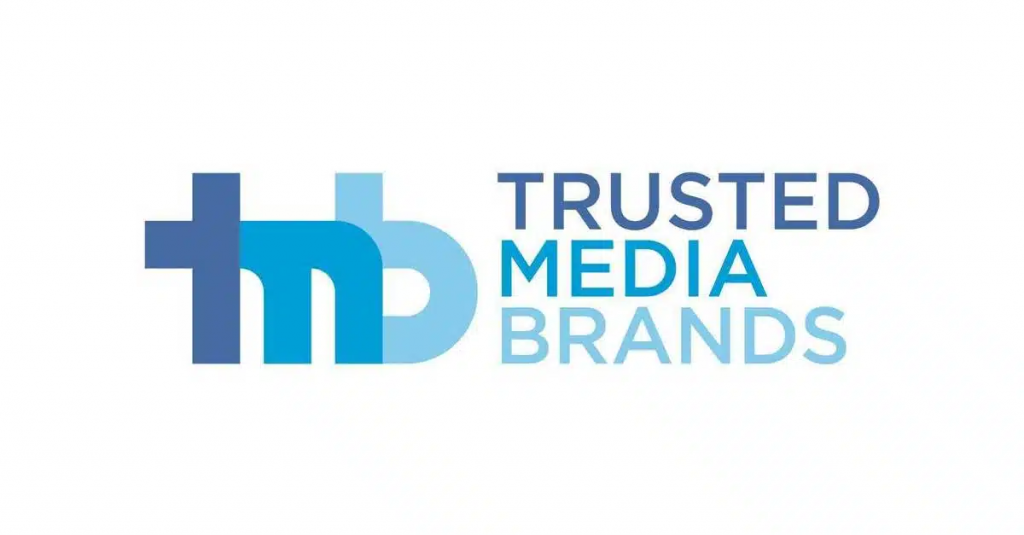 Global community-driven web3 entertainment firm Trusted Media Brands (TMB) become the newest Enterprise Validator Node to join the Theta Network. This is alongside partners such as Samsung, Sony Europe, Google Cloud, and Creative Artists Agency. TMB will also join Theta's Metachain initiative by leveraging Theta video infrastructure and NFT DRM in 2023. This helps enhance its investment in Web3 to transform the media space. Read on to learn more about this partnership.
Trusted Media Brands (TMB) On Theta Labs
Trusted Media Labs will also launch four new NFT drops with ThetaDrop in 2023. This is with the top brands in the world. The brand leverages Theta DRM and Theta Video APIs to allow holders to unlock exclusive content, perks, or experiences with their NFTs.
"We're thrilled to expand our partnership with Theta and our presence in Web3 by participating as an Enterprise Validator Node to help secure and govern the Theta blockchain," said TMB CEO Bonnie Kintzer. "At TMB we're always looking for the next opportunity to be a changemaker in our industry and deepen the relationship with our audience — our partnership with Theta does just that." "TMB has been a trusted partner of ours, and we are happy to see them embrace Web3 to deliver more value to their millions of consumers, and as an Enterprise Validator Node to further decentralize and secure Theta network," adds Theta Labs CEO Mitch Liu. "Working with leading brands like TMB, our aim is for Theta to be the clear Web3 blockchain leader for the media and entertainment space."
About TMB & Theta Labs
TMB (Trusted Media Brands) is the world's leading community-driven entertainment company. It engages more than 250 million consumers worldwide across streaming TV, social media, web and print. Theta Labs pioneered Theta Network and is the next-generation video and entertainment blockchain. Also, THETA.tv is a leading decentralized live-streaming platform.
Source NFT Plazas