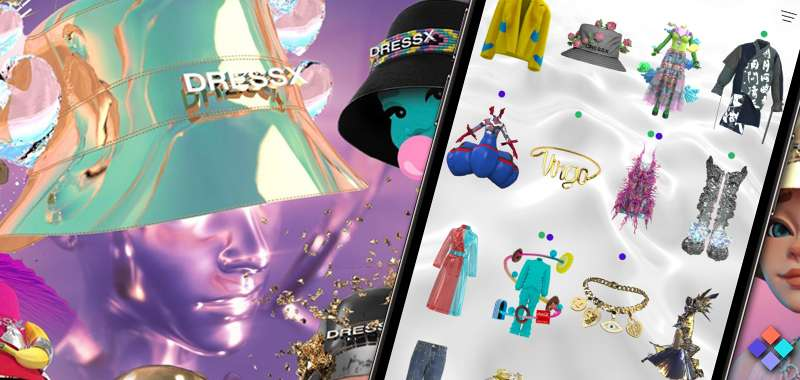 These days, many folks while away their time within the Metaverse, but are they doing it stylishly? Well, thanks to a new partnership between Warner Music Group and NFT startup DressX, the Metaverse population will soon get a makeover.
As per an official announcement, this partnership will see artists under the Warner Music Group release Metaverse-ready wearables and merchandise.
Details About the Metaverse Fashion
The amazing fashion pieces will take utility to the next level, in that they can be worn by Metaverse avatars or viewed on social media platforms and through Augmented Reality. Given the impressive roster of artists under Warner Music, such as Lizzo and Ed Sheeran, the all-new fashion collection has the potential to revolutionize the industry. 
In addition, Warner Music Group plans to go beyond just a one-off partnership as has confirmed that it will back up its support with a financial investment in DressX. Therefore, cementing company's faith in a Metaverse driven future, and ensuring its ongoing development.
"The representation of our future digital selves will be as important and, if you're measuring by sheer volume of interactions, maybe more important than how we represent ourselves physically," – Oana Ruxandra – Chief Digital Officer, Warner Music Group
On the face of it, the exciting partnership makes perfect sense; if people will spend so much of their time in the Metaverse, they should be well-dressed there as well.
Source NFT Plazas