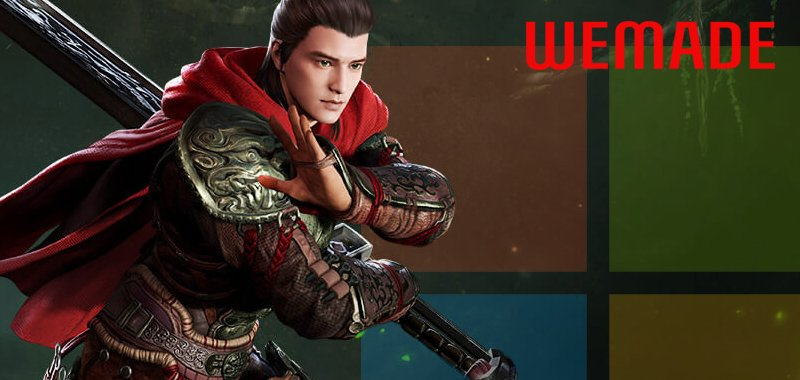 Web3 gaming is all the rage these days and Wemade, a major South Korean video game developer, is looking to enter the space. Luckily, it has rallied up massive support, along with a recent $46 million fundraising round, to do so.
This impressive funding round saw support from Microsoft, as well as Shinhan Asset Management, and Kiwoom Securities. With this funding, the company intends to release web3 games that will leverage NFTs, collateralized stablecoins, and other decentralized products. The company has also announced plans to launch NILE, a DAO-governed NFT platform that will tie into its web3 ambitions.
Wemade has already made some moves into the blockchain industry, releasing several blockchain gaming titles such as the popular Mir 4 Global game. Microsoft, on its part, has also been exploring the blockchain and gaming industry, most notably with the acquisition of Activision Blizzard a while back.
Now that this funding round is completed, fans will have to wait and see what new projects come out of it.
Source NFT Plazas