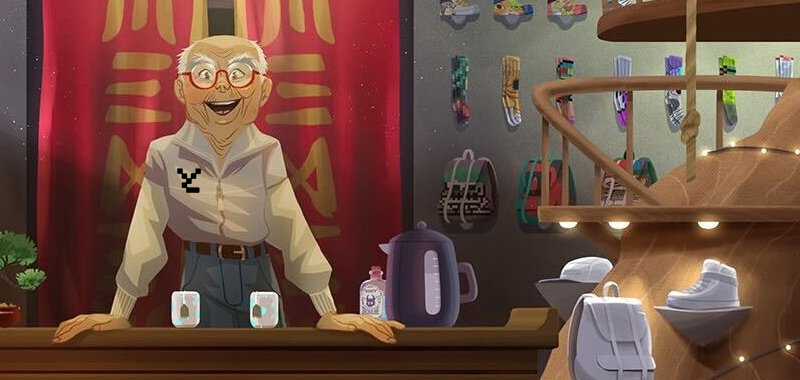 Within the NFT space Yuga Labs has a lot of bragging rights, acting as the home to such coveted collections as the Bored Ape Yacht Club and the Mutant Ape Yacht Club. Now, it has another top collection on its hands as it has acquired WENEW, as well as its flagship NFT collection 10KTF.
WENEW is notable for its many brand collaborations such as those with Louis Vuitton, Playboy, and Wimbledon, as well as the involvement of Mike Winkelmann, popularly known as Beeple. Now that WENEW is under the Yuga Labs umbrella, Michael Figgie, its co-founder, will be joining the company as Chief Content Officer.
Beeple, on the other hand, will be joining as an advisor, along with the 20 full-time staff attached to WENEW. There is also a lot of opportunity that can come from the acquisition of 10KTF, which allows NFT holders to mint their assets into wearables that may be used in the digital world. This is a sentiment that the management of Yuga Labs has also expressed.
"Storytelling and world-building are foundational at Yuga and I'm thrilled that we get to work with the creative mind hive at WENEW in a much more robust way. The possibilities of what we can do together are endless,"  said Greg Solano, co-founder of Yuga Labs.
Source NFT Plazas