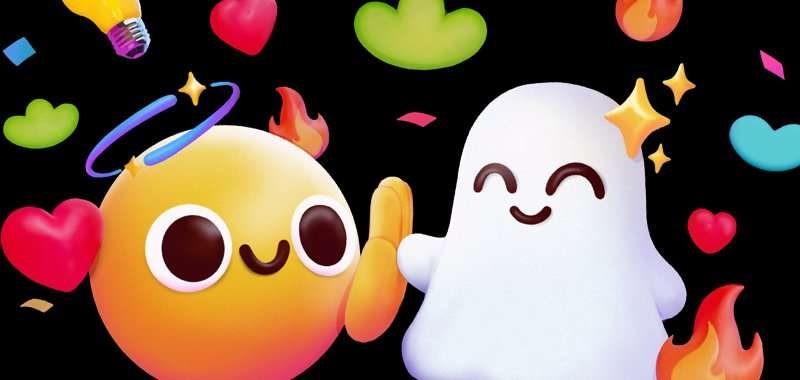 Exciting news coming from Aave; the company has acquired Sonar, a mobile gaming platform using NFT-backed avatars to navigate virtual environments. With this new acquisition, Aave intends to integrate Lens, its own social media protocol, into the app.
How This Acquisition Helps Aave
One thing to note is that Lens features decentralized profiles of its own, and because Sonar is built around NFT-backed avatars, it will fit right in. Reportedly, there are plans to integrate the avatars and their accompanying emojis to create a unified identity for users across its Metaverse.
This will be done, Aave says, by logging into Sonar using their Lens accounts and accessing all of its features. It is worth noting that Sonar has been quite popular in the market since its launch, boasting over 20,000 users.
Source NFT Plazas