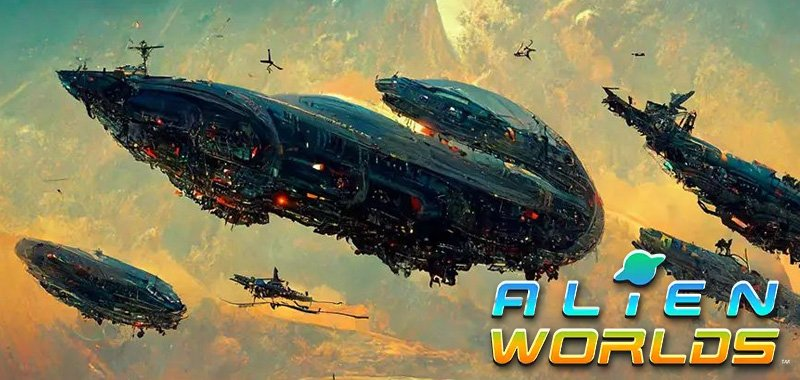 Top-ranking NFT game, Alien Worlds, has announced the arrival of its first-ever 'Battledome Tournament.' A feisty virtual game of attrition that will leave the top ten contenders sharing a grand prize pool of 500k $TLM ($7500).
The all-new interactive battle element marks a welcome partner to its standard mining mechanic. This new mode allows gamers to utilize the full range of NFTs contained within their wallets and helps Alien Worlds realize its true potential. From the off, gamers can join in the many available battles, where groups of 20 players undergo a symphony of violence until one emerges victorious.
Players can get 'down and dirty' in the Battledome from 1 pm UTC on December 1 to 1 pm UTC on December 15. However, they must register before 1 pm on November 29 and hold the necessary NFTs within their linked WAX wallet to participate. Players must own at least one avatar, weapon, and minion before showing their mettle in the Battledome.
Source NFT Plazas