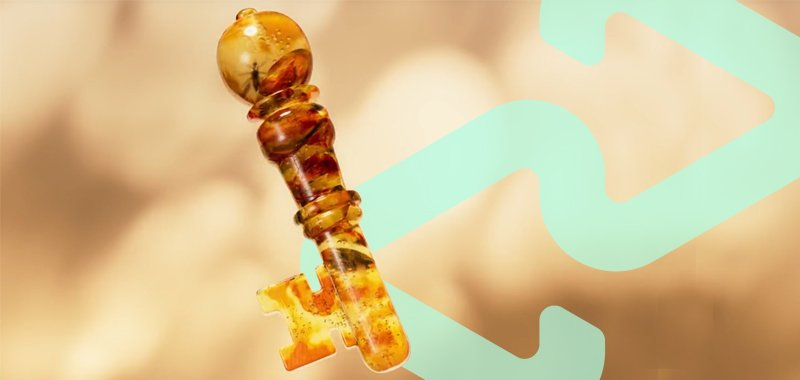 Many of us who shop now are familiar with AfterPay, the Australian company that allows its customers to buy all sorts of items and pay for them in instalments at a later date. After conquering the eCommerce space, AfterPay seems to have set its sights on the metaverse, with a new NFT collaboration announced.
AfterPay NFTs
The company has partnered with global talent firm IMG to launch NFTs at New York Fashion Week. How this will work is that AfterPay will work with five different fashion designers to create NFT keys that grant access to exclusive perks.
For example, the NFT designed by Jonathan Simkhai will come with a shopping experience with the designer or signed runway sketches from his upcoming collection. Another designer, Joseph Altuzarra, is offering a free tote bag and a t-shirt or a one-year membership to an art gallery.
Each NFT will be created in line with the designer's Spring/Summer '23 collection themes and will include both limited edition items and experiences. Each NFT will retail for $100 and, in true AfterPay fashion, buyers can pay for them in four interest-free instalments.
Along with this, AfterPay will be releasing its first-ever free NFT drop that will, of course, come with perks of its own such as access to New York Fashion Week events. All the proceeds of this project will go towards Free Arts NYC, an organization that provides art mentorship to underprivileged children.
Source NFT Plazas