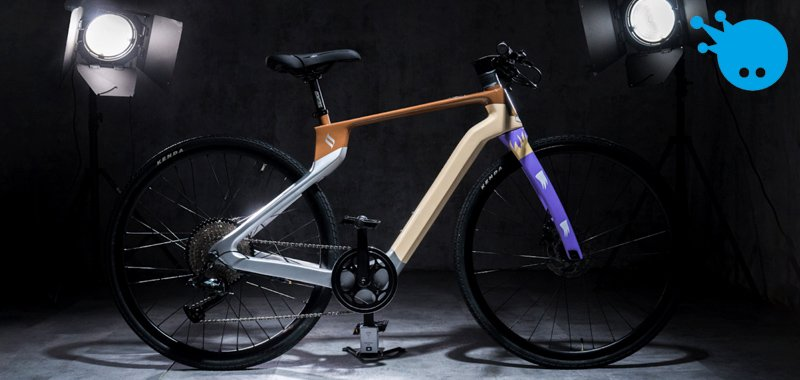 Here's an idea you don't come across every day; NFTs and bicycles. As novel as that sounds, it is exactly what Animoca Brands' newest project, a collaboration with Arevo Inc., a 3D-printing startup, is all about. Just recently announced, the project will see bicycles that are backed by privately-owned NFTs and will be released early next year.
These carbon fibre bicycles will also be decorated with the images of the NFTs in question and represent a fusion of digital assets and physical items. 
Riding into the Metaverse
For a lot of NFT owners, the assets that they choose to buy are a reflection of their personalities. People already customise their bicycles to reflect their style and as such, these NFTs should fit right in. After all, the average NFT holder likely has their favourite asset as a profile picture online and will probably be eager to ride a bicycle with the same customization.
But more than just NFT holders riding cool bikes, Animoca Brands has explained that it pursuing a vision where the digital worlds of the Metaverse and the physical worlds of consumer goods are no longer separate.
"Arevo's state-of-the-art carbon fibre 3D printing technique is a glimpse into the framework of the fully accessible metaverse that Animoca Brands is promoting – a Web3 vision in which customisation is common, digital possession is pervasive, and the ceiling between physical and digital goods falls," said Yat Siu, co-founder and executive chairman of Animoca Brands, stated.
Source NFT Plazas