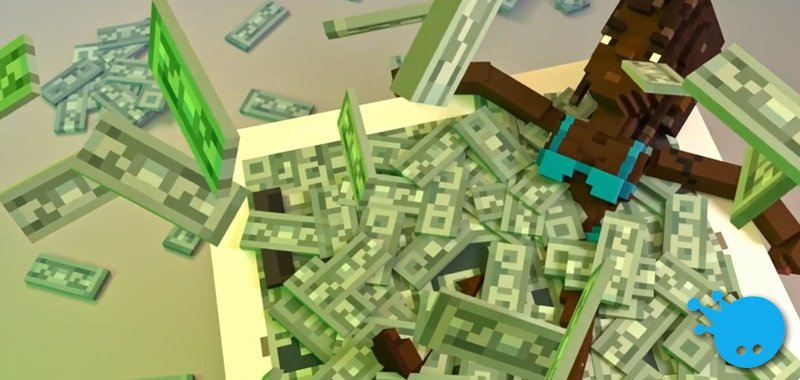 Web3 juggernaut and notable NFT investor, Animoca Brands, has unveiled a massive $2 billion Metaverse fund. The new fund was named Animoca Capital and will spearhead the evolution of digital property rights within the virtual realm.
The news comes as Animoca Brands co-founder, Yat Siu, spoke in an interview with Nikkei Asia. The interview reaffirmed the company's commitment to driving innovation within the open Metaverse while also supporting mid to late-stage startups looking to improve the ecosystem. The company is also preparing to issue its first investment round in early 2023.
Animoca Brands has emerged as a true heavyweight within the Web3 space. It brings humungous swathes of investment in NFTs, Web3 Gaming, and the Metaverse. Key platforms such as The Sandbox, Revv Motorsport, Phantom Galaxies, and Tiny Tap are blossoming under its expert guidance.
The Metaverse is touted as the next significant leap forward in the digital space, offering a massive 3-dimensional social experience that allows users to engage in activities within a virtual world. So many major tech companies have bet heavily on their future within the global market. Meanwhile, many big-name brands have already launched virtual products and experiences within the Metaverse.
Source NFT Plazas