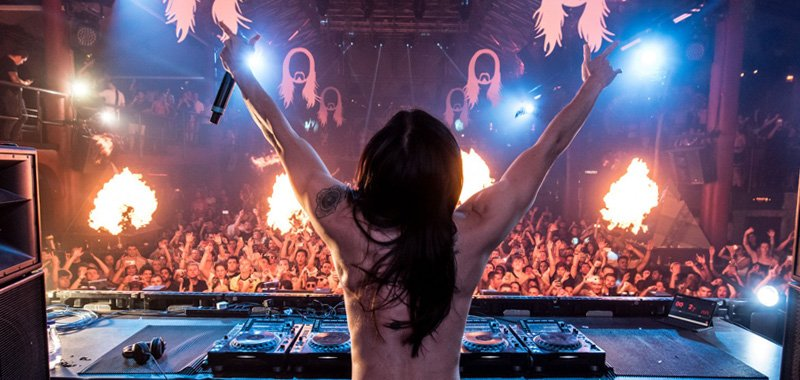 The celebration of music and low-grade alcohol, Bamboozle Festival, has announced it will shun the world of traditional ticketing. It is, instead, opting to provide gated access by harnessing the cutting-edge power of NFTs.
For anyone attending a grandstand public event, the waylaid ticket has always remained a point of foreboding dread. While counterfeiting and scalping have also proven a constant headache for organizers and attendees of even the biggest shows. The world of ticketing has seen very little innovation to combat this over the years. That is, until the might of NFTs arrived to offer something better.
So, as the Bamboozle Festival in Atlantic City looks to return for its 20th anniversary, it will adopt this new-fangled, non-fungible technology. The move will provide attendees with an unlosable, provably unique digital NFT ticket that will unlock several valuable perks. As such, holders will gain access to the event and receive digital artwork, daily lineups, and mystery bonus content.
The festival will take place from May 5-7, 2023, and the NFT passes will go on sale from November 25 via the Bamboozle website. Those taking the plunge will gain access to a spectacular event featuring the likes of Steve Aoki, Rick Ross, Yung Gravy, and Limp Bizkit. 
Source NFT Plazas